Overview
As the peak body for volunteering, we seek to engage widely with relevant leaders in all political parties. We want to work with them to address challenges faced by our sector and opportunities to support our communities through volunteerism. 
We value our ongoing relationship with the Liberal Party and regularly invite a representative from the party to our main events.  
Our key contact in the Liberal Party, and the leader for volunteering related issues, is Cindy Mcleish.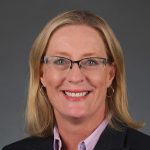 Ms Cindy McLeish
Deputy Leader of the Liberal Party
Shadow Minister for Regional Cities
Shadow Minister for Tourism, Major Events and Sport 
What are we doing right now?

Meeting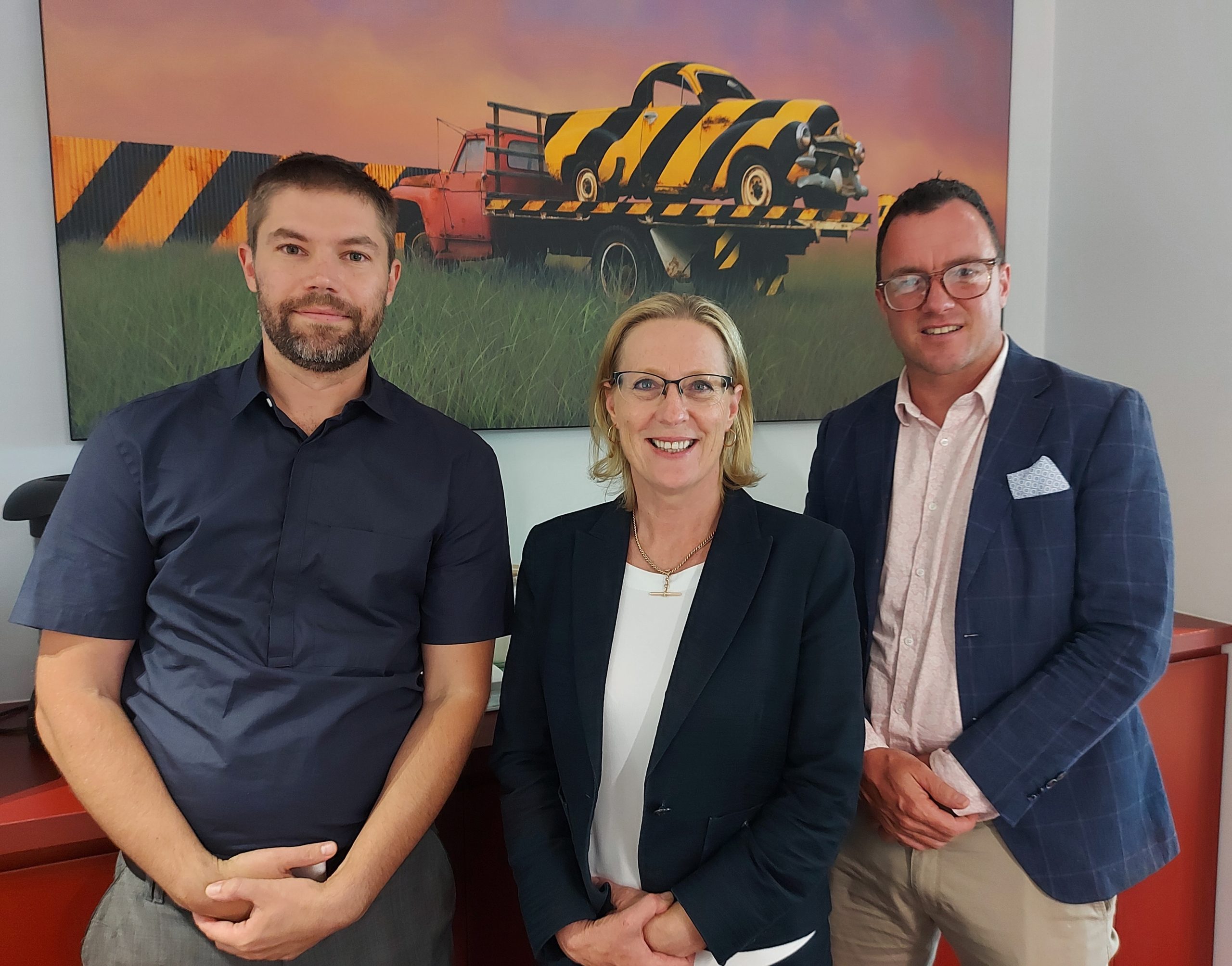 What's next?
Consultation 
We are the voice of hundreds of organisations from a broad variety of activities across Victoria. We want to hear your views and amplify your voice.
Let us know about any challenges or opportunities that we should raise in our meetings.
Use the form on the right side of this webpage to let us know your thoughts and we will draw on your experience to inform our discussions.
Outcomes for volunteering sector
Ongoing