Due to the on-going COVID-19 situation, the Social Policy Context of Volunteer Involvement masterclass only has been postponed. For any inquiries, email us on [email protected] 
Volunteering Victoria is teaming up with field academics to bring you a new masterclass series for 2020. This program is exclusive to CPD members and free in 2020. Limited seats available.
In addition to our standard suite of volunteer management workshops, we'll be running one research focused masterclass per quarter. These Masterclasses will count towards your CPD points and leave you more connected to relevant research in the sector.
Got someone that you're keen to hear more from? Let us know. These research focused masterclasses are a new initiative for 2020 and we'd love your input about who you would like to hear from. In the meantime, keep a look out in Engage & Exchange for further announcements about dates and speakers.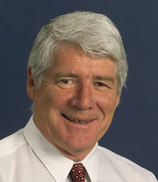 The Social Policy Context of Volunteer Involvement (POSTPONED)
In this workshop, Professor Paul Smyth will go over the history of volunteer effort in Australia. He'll address how changes in social policy and changes in the role of government have affected civil society and how to harness volunteer effort in this changing environment.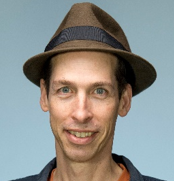 29 May 9:30 - 11:30 am
In this workshop, Associate Professor Art Stukas will explore volunteer motivations. He'll address how understanding volunteer motivations can assist with volunteer involvement across all stages of the volunteer life-cycle.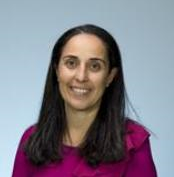 2 July 9:30 - 11:30 am
In this workshop, Pam Kappelides will explore how to effectively support volunteer diversity. Based on her extensive experience in sport volunteering and working with CALD communities Pam Kappelides explores how you can effectively support and encourage diversity within your volunteer team.
This event will be held online via Zoom. A link will be emailed to you after your registration.