Preparing for the Future of Volunteer Management after COVID with Rob Jackson – 29 Sept 3:30 – 5:30 pm
What are the implications for volunteering as we transition out of 'lockdown' from Covid-19? What might this mean for how we have to change our approach to volunteer engagement? This session will help you find some answers and consider what you need to do to succeed at volunteer engagement in our changed world.
Register here
From the Top Down for Volunteer Managers with Rob Jackson –  1 Oct 3:30 – 5:30 pm
Every non-profit organisation involves volunteers in some way, at the very least on its board of trustees. Yet establishing an effective volunteer engagement strategy is rarely a subject understood or focused on by senior managers. In this session we'll help you to help your senior leadership gain a new perspective on volunteering today.
Register here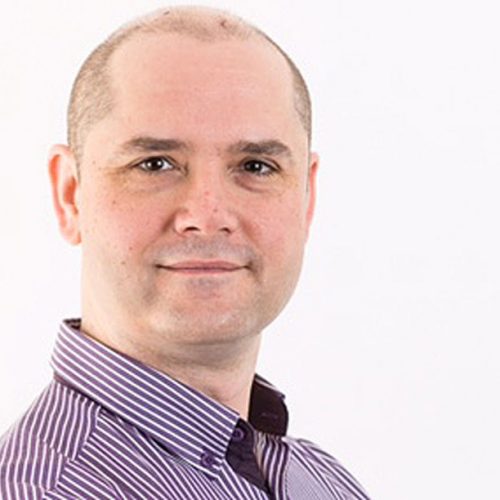 Rob Jackson is Director of Rob Jackson Consulting Ltd, a consultancy and training company that helps engage and inspire people to bring about change.
Rob has more than 26 years experience working in the voluntary and community sector, holding a variety of strategic development and senior management roles that have focused on leading and engaging volunteers.
Rob has run his company since 2011 working with a wide range of clients in the UK, Australia, New Zealand, Europe, the USA and Canada.
Rob is co-author of The Complete Volunteer Management Handbook (DSC, 2012 and 2019) and From The Top Down - UK Edition (Energize Inc., 2015).
Personal Resilience Training with Shelley Flett – 6 Oct 11:00 am – 1:30 pm (part 1) / 13 Oc 11:00 am – 1:30 pm (part 2) / 20 Oct 11:00 am – 1:30 pm (part 3)
This session will run in three blocks of two and a half hours.
Resilience isn't something we're born with; we build it from a young age as we experience and overcome challenging and undesirable situations. Throughout life we continue to experience adversity and it is our level of resilience that determines how quickly we bounce back and persist through discomfort.  The problem is many of us don't think about 'building' resilience until we're already feeling the pressure and need to tap into it.
By taking part in the Personal Resilience Program you will begin to shift your focus and improve your ability to bounce back from adversity. You will learn to effectively deal with challenges by adopting and living the five core components of being resilient.
Register here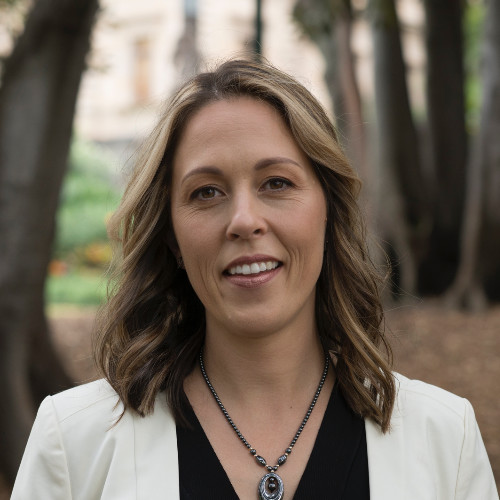 Shelley Flett is an expert in leadership and team performance, with over a decade of experience in operations and call centres across banking and telecommunications.
Shelley is focused on maximising efficiency and building high-performance team cultures. Shelley works with leaders and business owners to improve individual productivity, and within organisations to assist with better staff retention, engagement and customer satisfaction. When she's not working, Shelley enjoys spending time with her family outdoors and riding her motorbike.
Sector Round-up: COVID-19 –  24 June 2pm
Join Chief Executive, Scott Miller, Sector Development Manager, Sara Sterling and Assistant Director Inclusive Communities at DHHS,  Nicole Young as they discuss steps to re-starting your volunteer programs and the role of government in supporting the sector through these times.
Volunteering Victoria COVID-19 Support for Organisations –  1 April 2pm
Join Chief Executive, Scott Miller as he discusses what volunteer involving organisations can do to manage the impact of COVID-19 on volunteers, organisations and the wider community. The session will be followed by a 10 minutes Q&A.