Looking for information or guidance on volunteering or volunteer engagement? As your peak body, we aim to be your go-to place for all things volunteering. Whether the need is big or small, you can come to us for reliable resources and advice.
Volunteering Victoria resources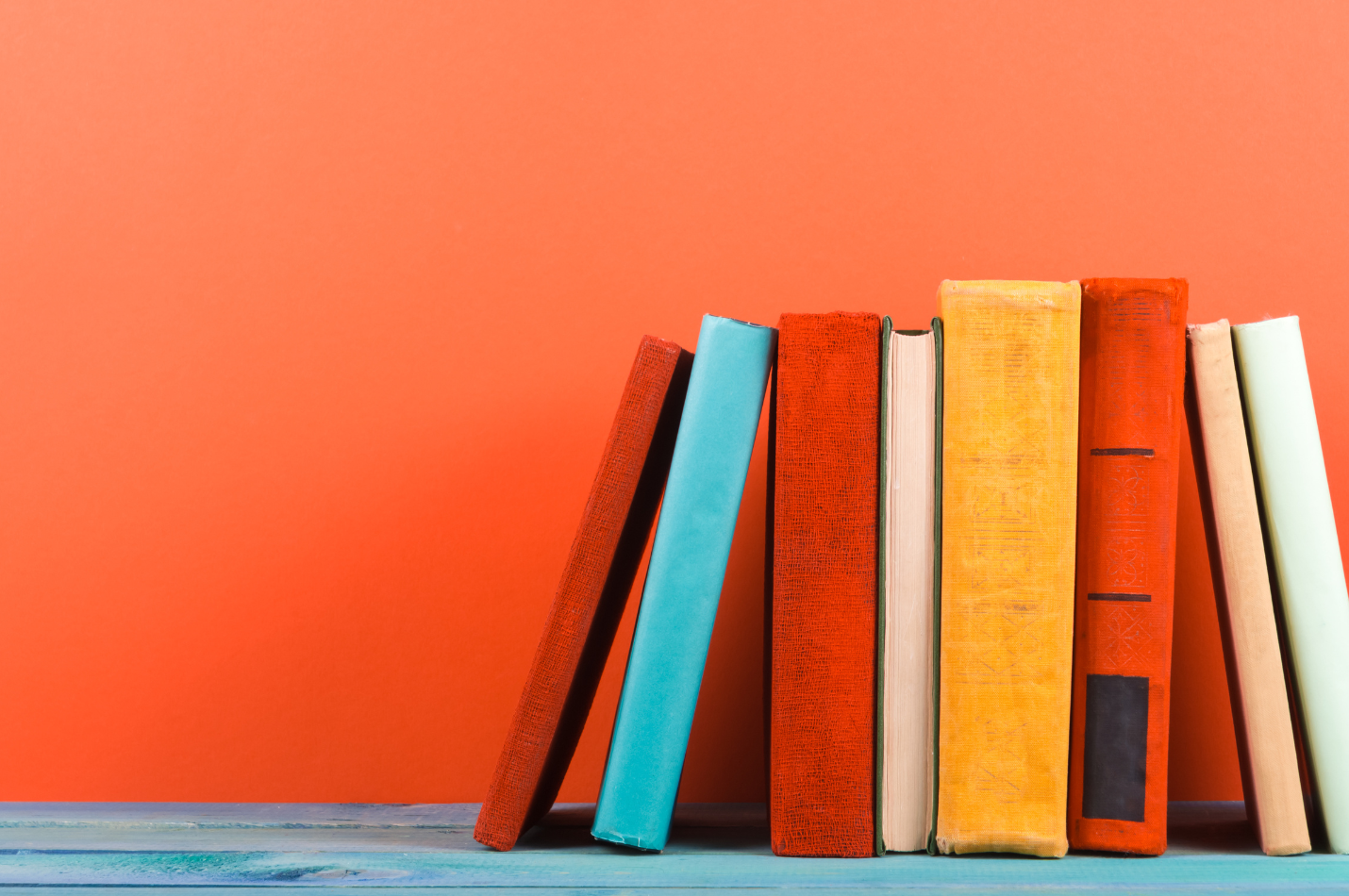 Volunteering Victoria Guides
Our Volunteering Victoria guides cover various topics relating to volunteering and best practice volunteer management.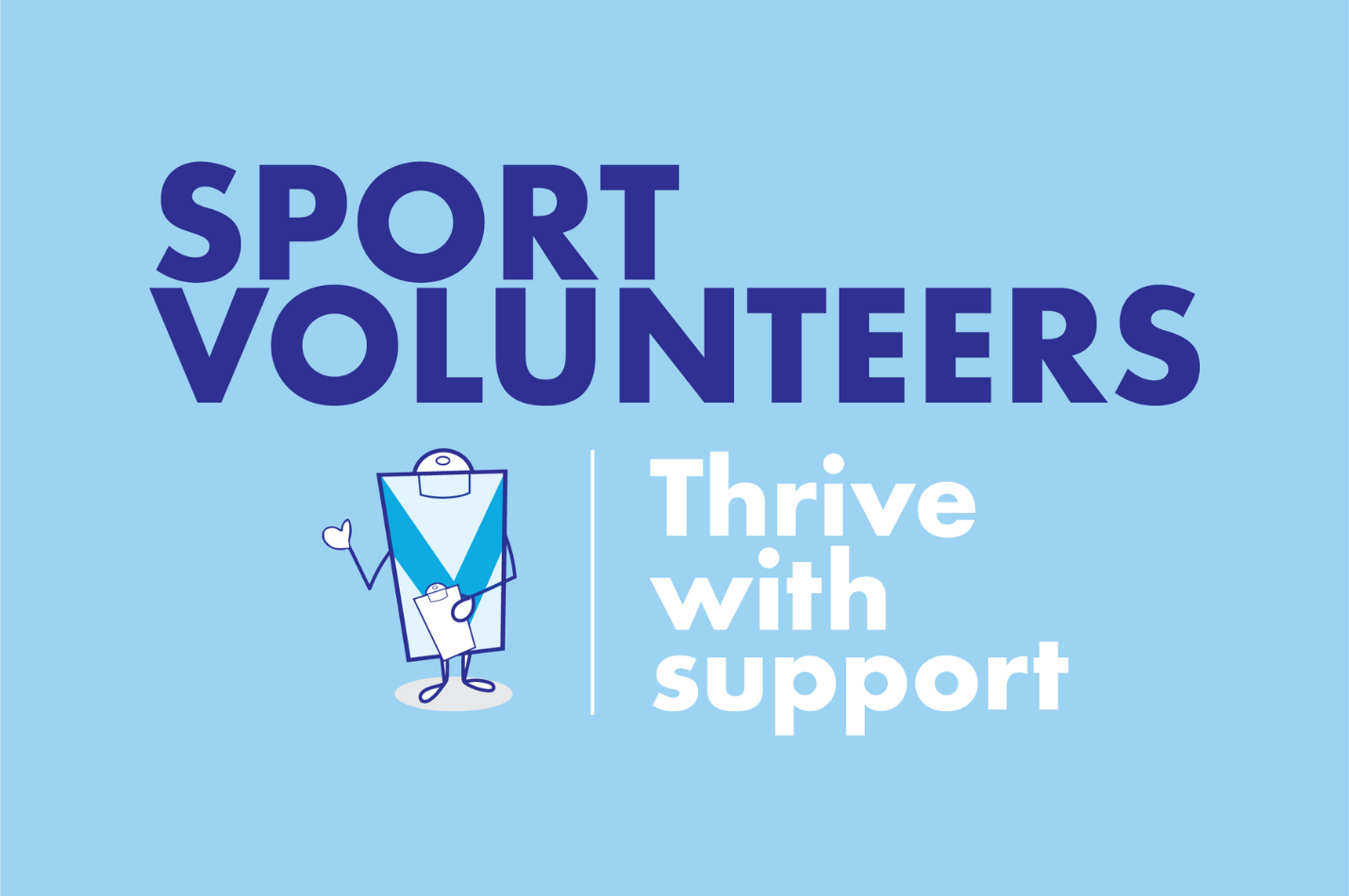 Sport Volunteering Resources
Sporting club-focused resources, aimed to support community sporting clubs in their strategies and practices around volunteers.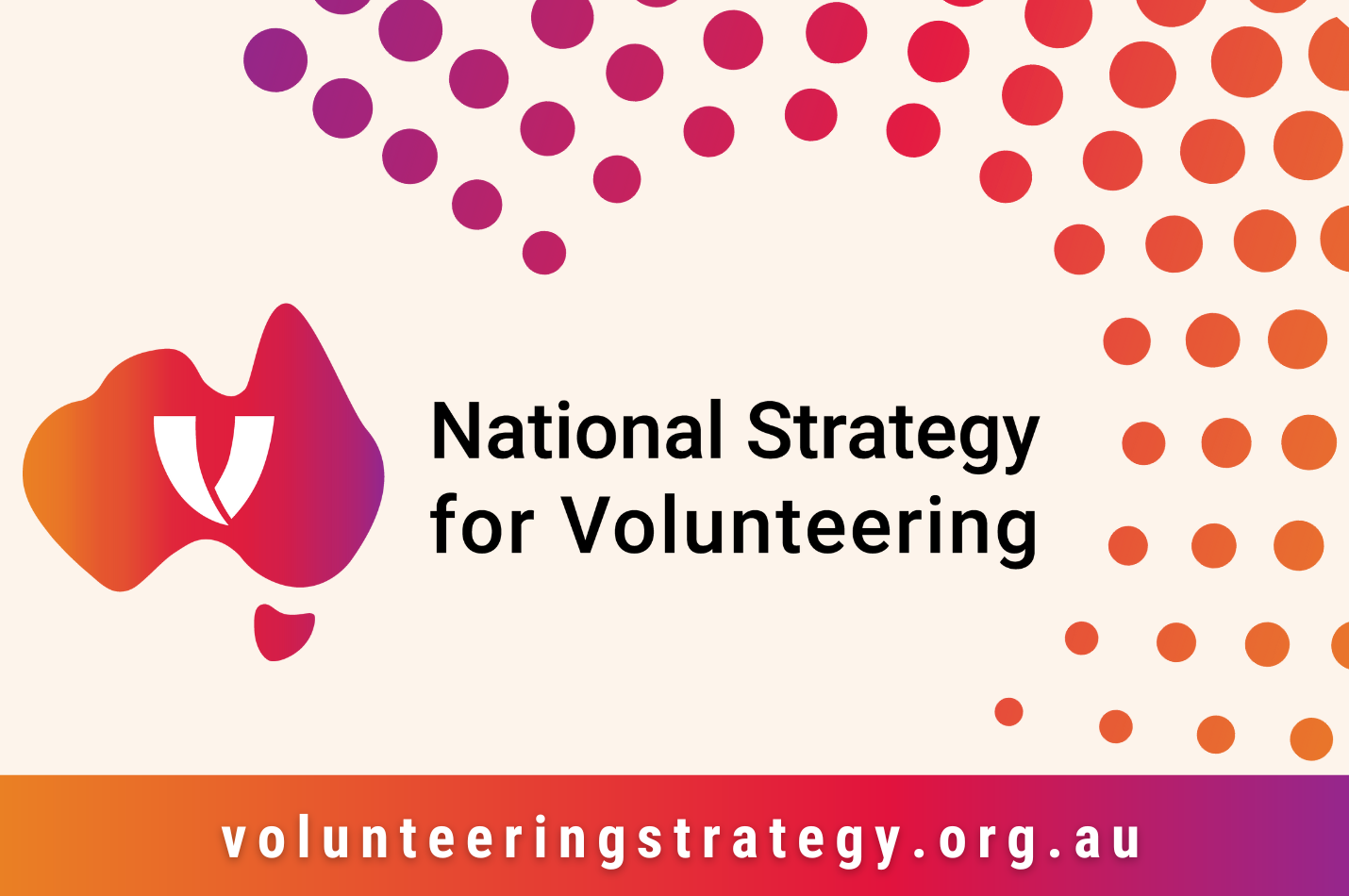 National Strategy for Volunteering
A blueprint for the next ten years that will enable volunteering in Australia to thrive, co-created by the volunteering ecosystem.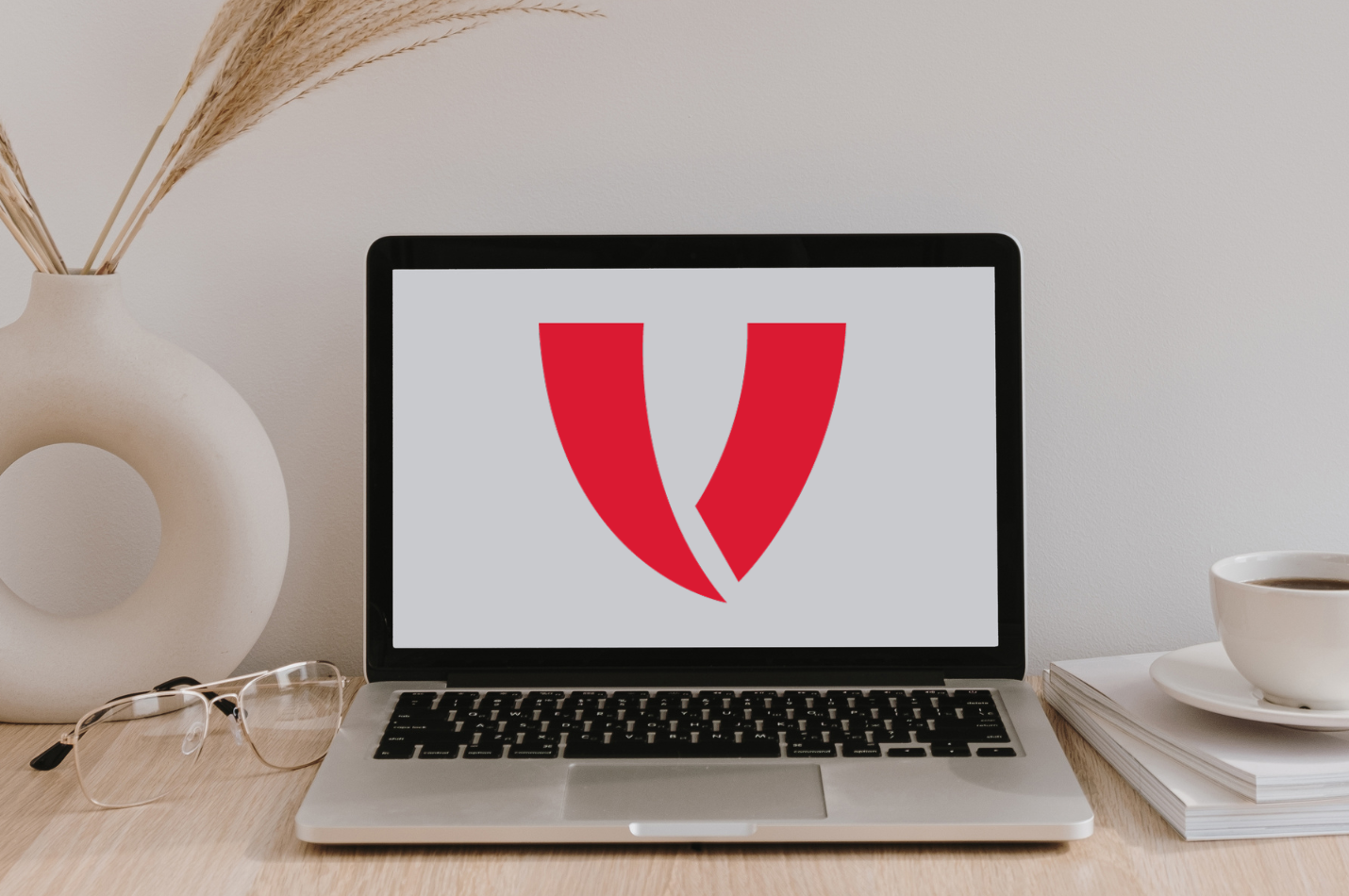 Volunteer Management Resource Library
A national collaboration to organise the best volunteer management resources in one place.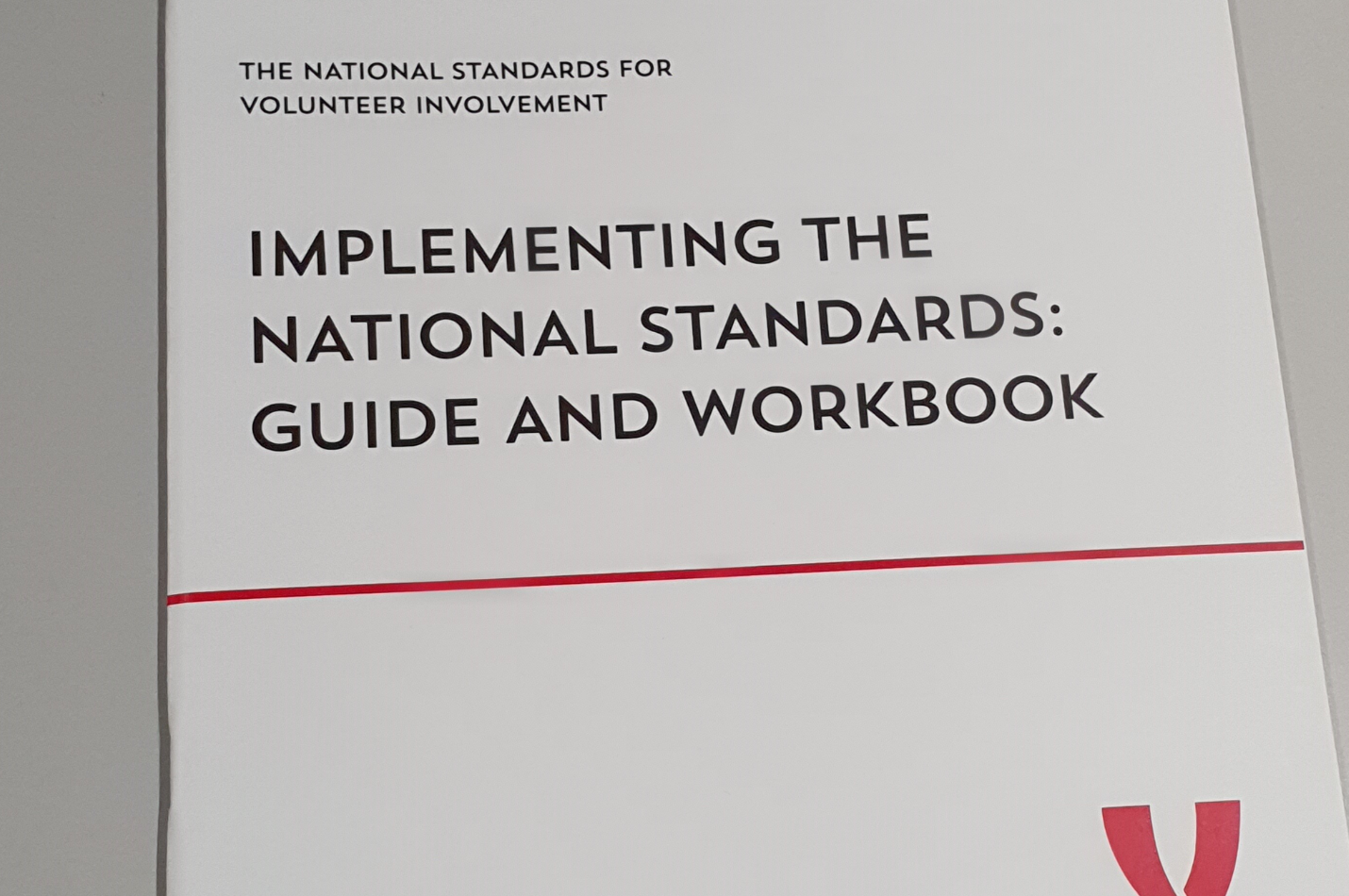 Implementing the National Standards: Guide & Workbook
A comprehensive set of instructions and resources to guide you through implementing the National Standards for Volunteer Involvement.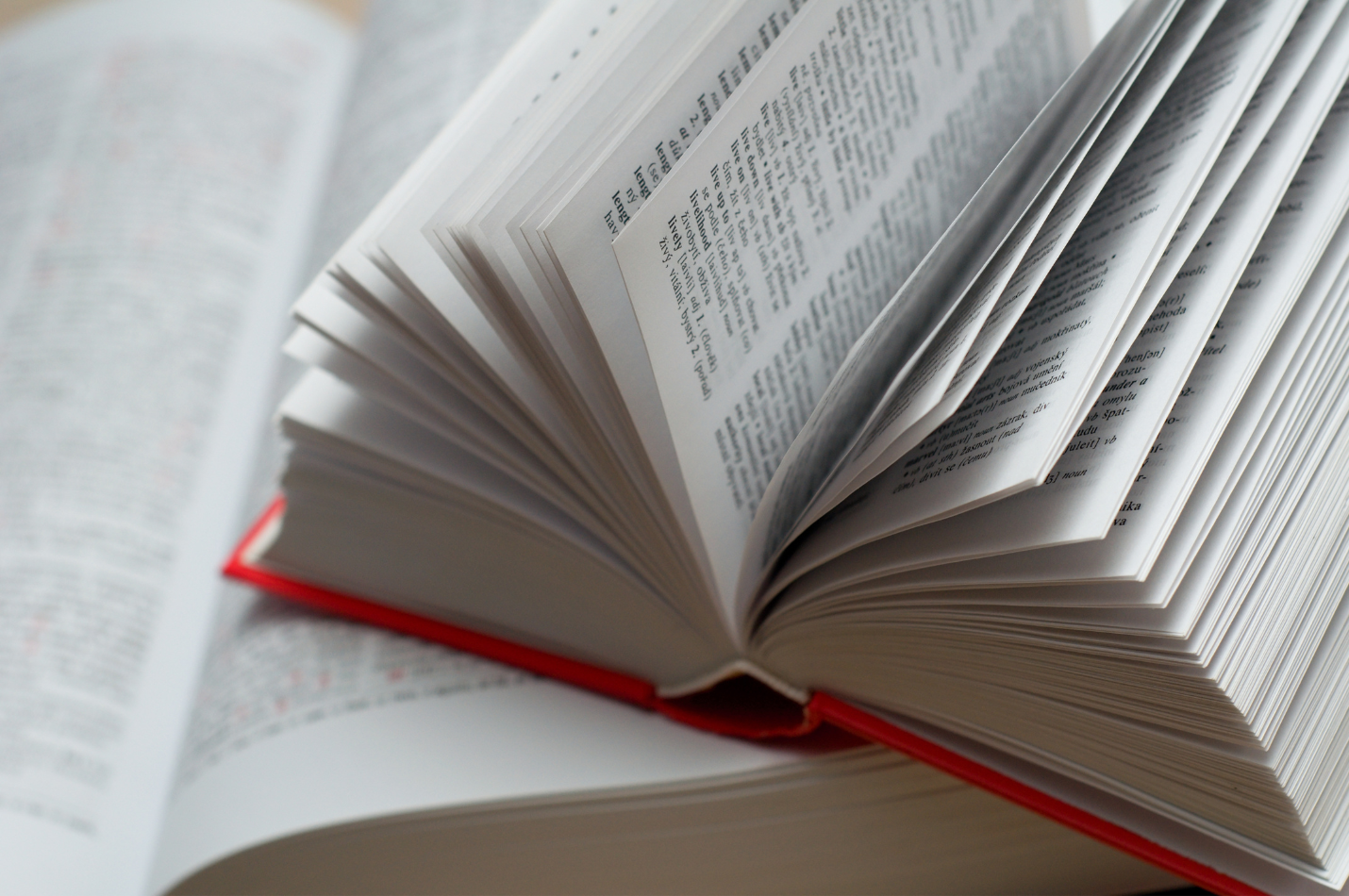 National Definition of Volunteering
'Volunteering is time willingly given for the common good and without financial gain.'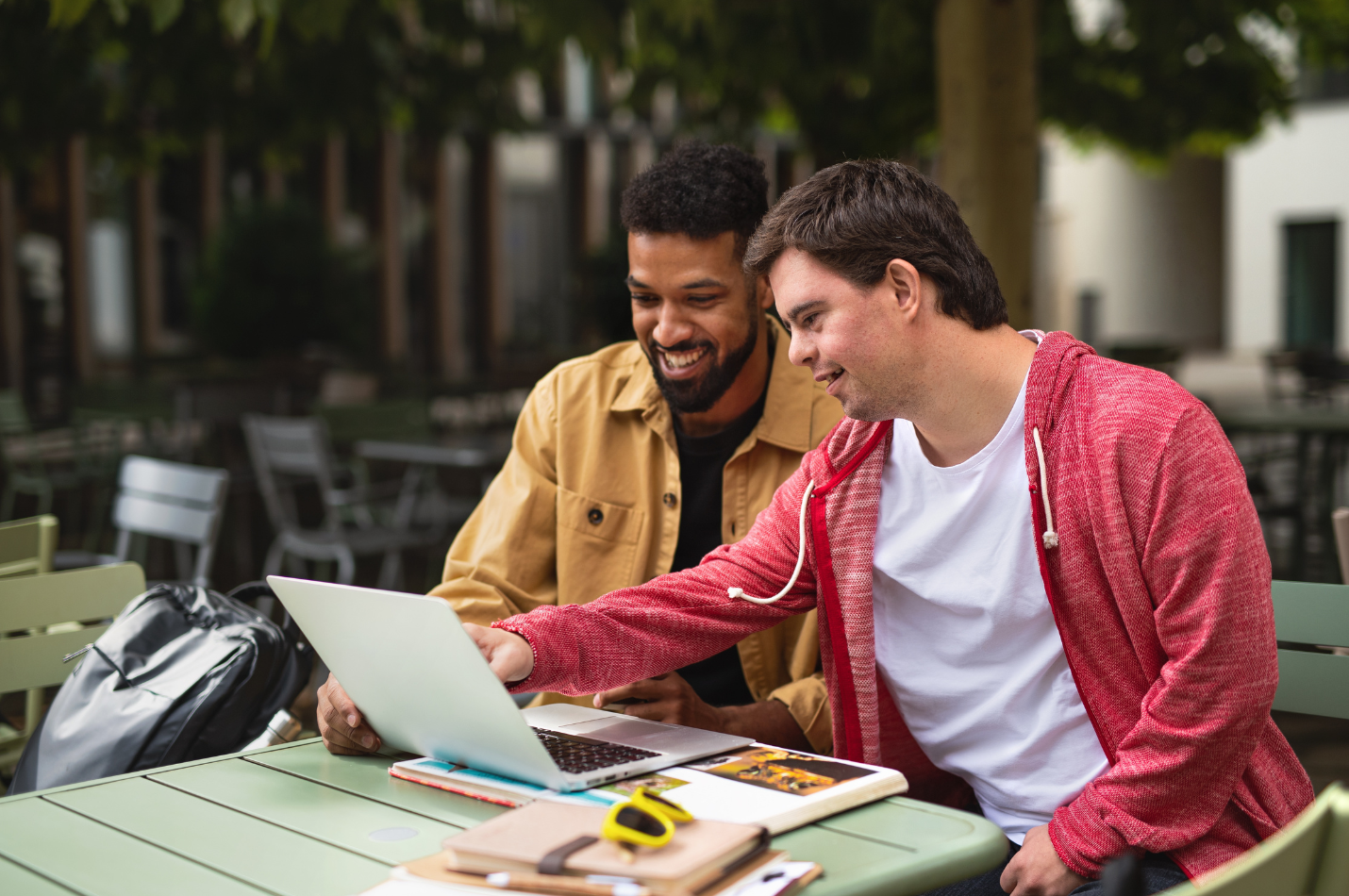 Fair Work: Designing a Volunteer Role
A step-by-step guide for designing a volunteer role versus a paid role.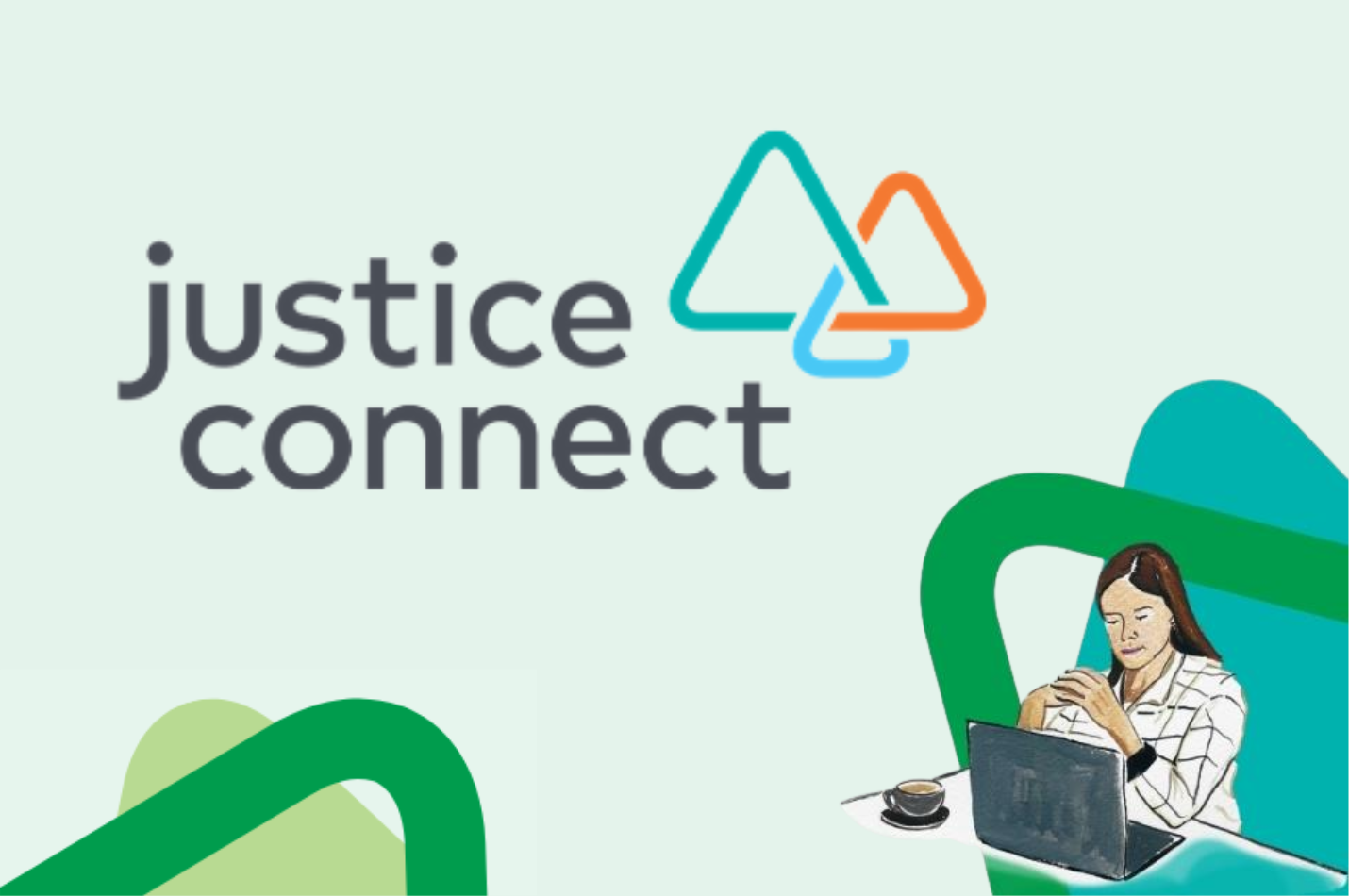 Overview of the legal issues relating to the engagement and management of volunteers.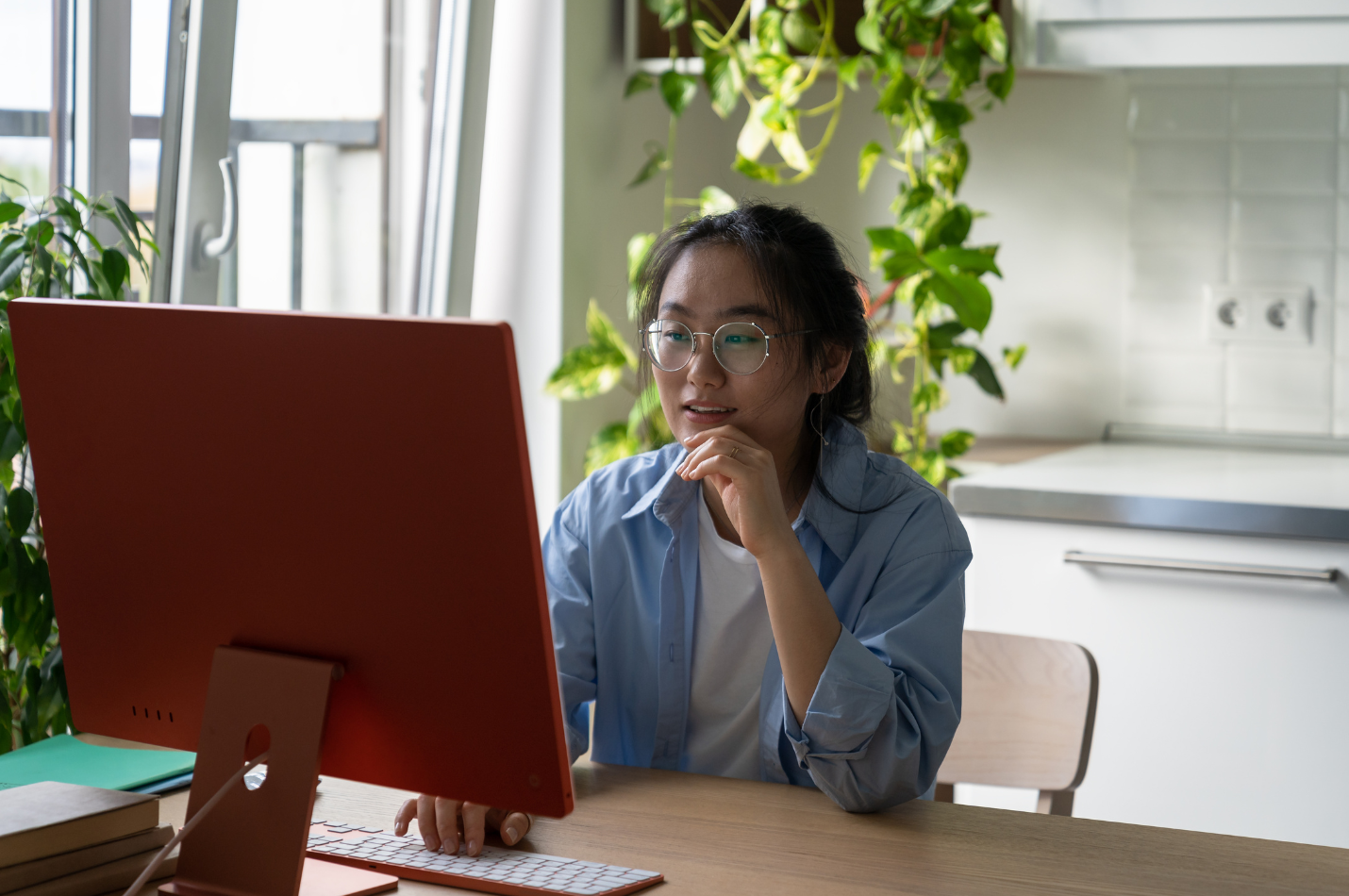 Volunteer Management Interactive Handbook
An easy-to-use handbook containing best practice resources, material and customisable templates.
Select 'Login as guest' to access.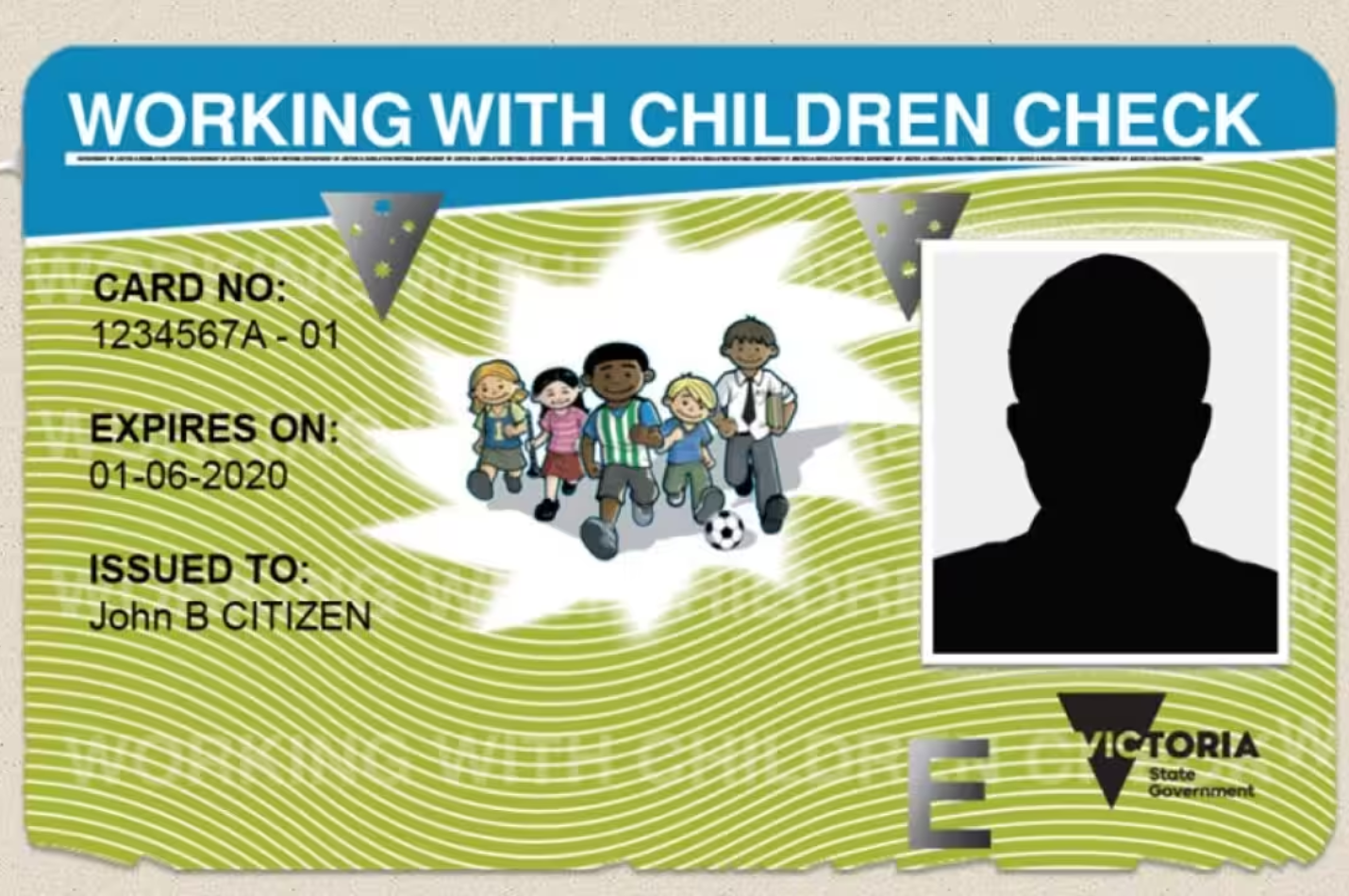 Working With Children Check Victoria
A screening process for assessing or re-assessing people who work with or care for children in Victoria.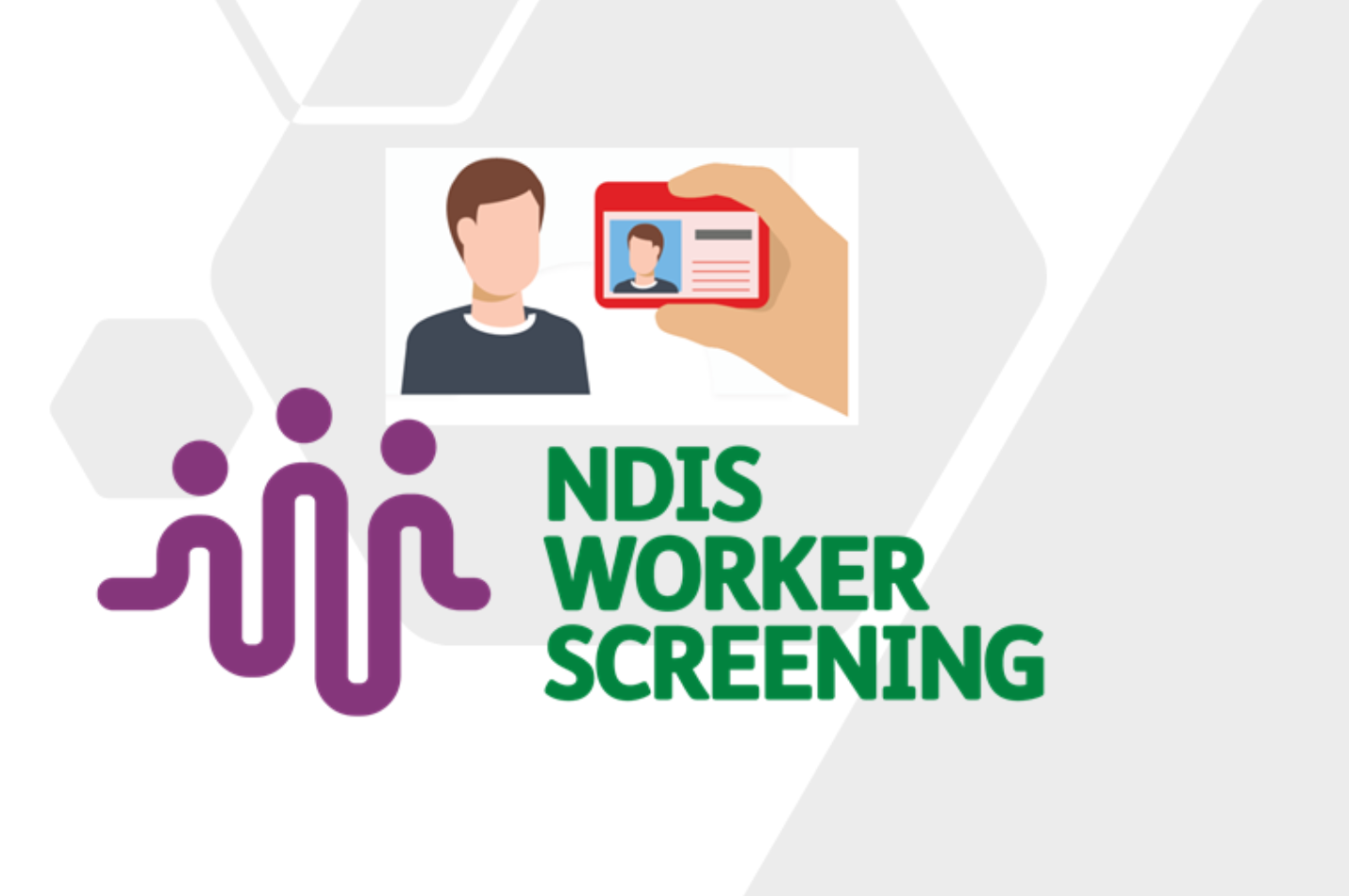 A screening process for workers or volunteers who are supporting people with disabilities.