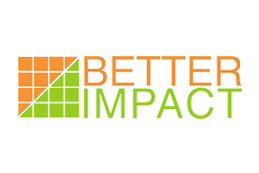 Better Impact
Better Impact is volunteer management software built to help you engage your volunteers throughout the entire volunteer life cycle and save you time at every step.
Used for: Recruitment, Management
Better Impact has been at the forefront of developing and leading cloud-based volunteer management technology for nearly 20 years.
With an ethos of 'We're Here to Help', Better Impact's global team are committed to ensuring their members don't just have a great database system, they also provide all the ongoing support needed as they learn, maintain and grow their technology requirements.
With thousands of software installations across Australia and NZ, including many of Victoria's largest volunteering institutions, Better Impact is a marketplace leader in assisting not-for-profits, charities and government departments to better lead, support and manage their volunteer teams.

Be Collective
Be Collective brings together a suite of powerful tools to manage volunteering and corporate social responsibility (CSR), partnerships and engagement across one connected ecosystem.
Used for: Recruitment, Management
Be Collective is a social enterprise that connects non-profit organisations and community groups with volunteers, enabling people to support the causes they care about. More than a volunteer management system, Be Collective seeks to connect and future-proof communities, which is all the more relevant as the world adjusts to a new normal post-COVID.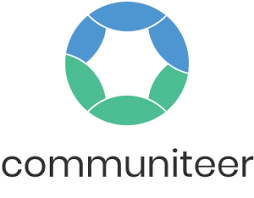 Communiteer
Communiteer is a social enterprise with the mission to connect, engage, and mobilise Changemakers to tackle the world's greatest challenges.
Used for: Recruitment, Management
In 2019, Communiteer was voted as the World's Best Digital Solution for government and citizen engagement by the World Summit Awards and represented Australia in a field of over 400 other online solutions from 182 countries.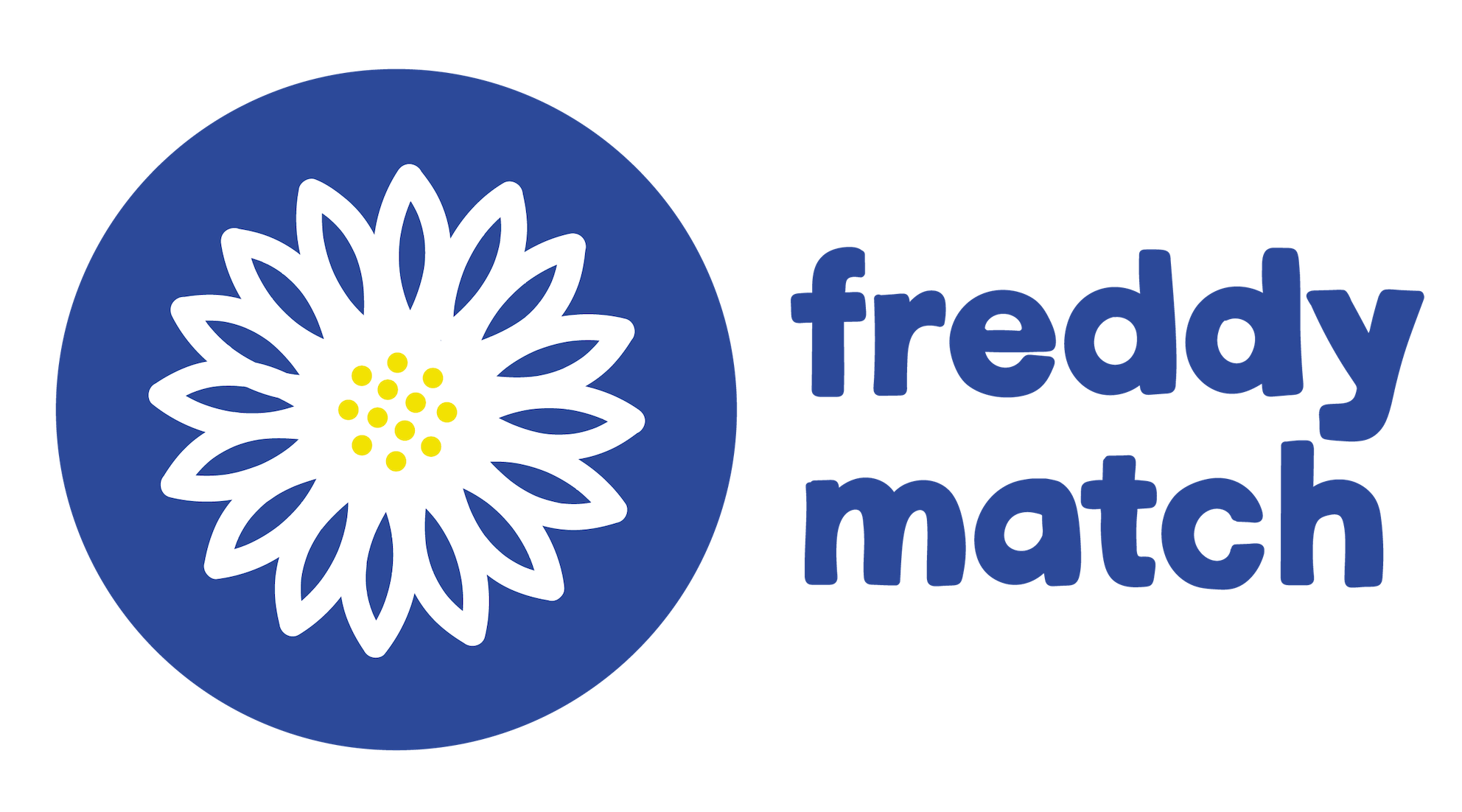 FreddyMatch
FreddyMatch is a simple and secure volunteer recruitment and management platform. They aim to help you achieve your vision by finding the volunteers you need and saving you time and resources.
Used for: Recruitment, Management
FreddyMatch helps you achieve your vision. Built and run by volunteers, they understand how having the right help lets you shoot for the stars.
FreddyMatch finds the volunteers you need, covering a wide range of a skillsets. From fundraising to marine scientists, they can connect you with a diverse group of excited volunteers with incredible skills to offer. You'll be amazed by who we can find!
FreddyMatch saves you time. Organisations that subscribe to FreddyMatch save on average 9 hours per volunteer recruited. That's an entire extra day of time that could be put to better use.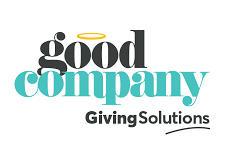 Good Company
GoodCompany aims to bring out the best in companies, charities and people by connecting those who can give, with those in need. Their unified giving platform facilitates workplace giving, donations, fundraising and skilled and general volunteering opportunities for businesses and individuals.
Used for: Recruitment
Established in 2000, GoodCompany initially aimed to strengthen communities by ensuring every professional volunteered their skills. Today, this mission has evolved and expanded to include workplace giving, donating, fundraising as well as skilled and general volunteering. GoodCompany understand that giving is personal, and empower people to give back in a way that's meaningful, measurable and impactful.
INVOLVE
INVOLVE is an Australian-designed and built volunteer management product. It is made for coordinators, managers, and administrators to track, plan, and seamlessly mobilise your volunteers in one easy to use, flexible platform.
Used for: Management
INVOLVE are proud to have worked with volunteer peak bodies and volunteer-involving organisations (small and large) to build a platform that ticks the boxes for volunteer managers, coordinators, and administrators.
Their priority is to support volunteering in Australia, from large-scale emergency response to football club fundraisers and local beach clean-ups. To that end, three subscription plans are available so everyone can get involved. These can be tailored to suit the number of volunteers you coordinate.

Rosterfy
Rosterfy's comprehensive and highly configurable platform can help improve your volunteer recruitment, retention, engagement and recognition. Whether you have 10 or 100,000 volunteers or paid staff, Rosterfy is designed to grow with your organisation to accommodate your needs.
Used for: Recruitment, Management
Rosterfy makes it easy to manage your volunteers and workforce via one centralized system.
With the ability to recruit, screen, train, engage and retain your volunteers, Rosterfy allows you to save time and money so that you can focus on what's important. Like engaging with your volunteers!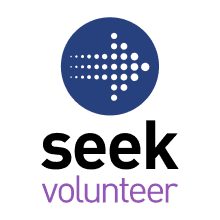 Seek Volunteer
SEEK Volunteer is Australia's largest free online source of volunteer opportunities and is the preferred destination for those who want to volunteer.
Used for: Recruitment
SEEK Volunteer works in partnership with the peak national body, Volunteering Australia , who work to advance volunteering in the Australian community. If you are in need of volunteers right now, or responsible for recruiting volunteers for the future, SEEK Volunteer can help. You can gain access to thousands of volunteers who come to the site every week looking for opportunities to volunteer.

TidyHQ
The TidyHQ platform was built to help streamline the administration and management process. All of your information is synced to ensure it is never more than a few clicks away, anywhere, anytime and on any device.
Used for: Management
Based out of Melbourne, TidyHQ is the world's leading membership administration platform used by organisations in over 20 countries. Specifically built for helping non-profits, it provides organisations with an integrated membership management and administration platform so they can run operations in one place.

VIKTOR Lite
VIKTOR Lite is a more effective single-page position form based solution for managing volunteering opportunities. It is purpose-designed so that volunteer-involving organisations can focus purely on recruitment.
Used for: Recruitment
VIKTOR Lite is an improved position management system constructed around a single-page position form. It has improved filtering options, the status of each position is made more obvious, and the user is given clear feedback on what actions should be taken. Documentation, help and advice videos have also been developed and are now available in VIKTOR Lite.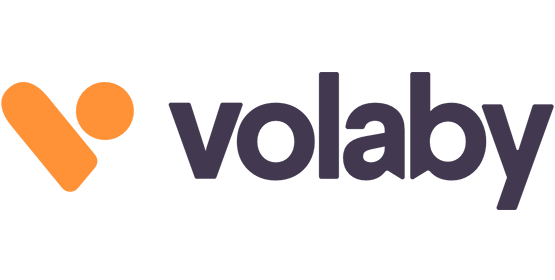 Volaby
Volaby is built by nonprofits, for nonprofits. Their volunteer management software has been developed from first-hand experience, to help like-minded organisations scale their community impact.
Used for: Management
Volaby's ultimate goal is to continually develop tools and features which make it easier than ever for volunteering organizations to quickly create, engage and activate their army of volunteers – so that more people and leaders can have an important impact in their community with less time and fewer costs.
Note: Volaby was previously branded as 'Campfire'.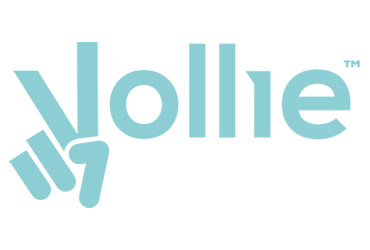 Vollie
Vollie specialises in facilitating online volunteering, connecting non-profits and skilled online volunteers across Australia.
Used for: Recruitment
In this digital age, the workforce is increasingly mobile and work can be done from anywhere, so that job and location are decoupled. Add to this the impact of COVID-19, and you have the perfect recipe for virtual volunteering. Finding skilled volunteers can be challenging, facilitating online volunteering can be harder. Vollie specialises in just this, connecting non-profits and skilled online volunteers across Australia.