Date: Tuesday 16 May 2023
Time: 9:30am – 11:30am
Location: The Hall, NAB – 700 Bourke Street, Melbourne
Register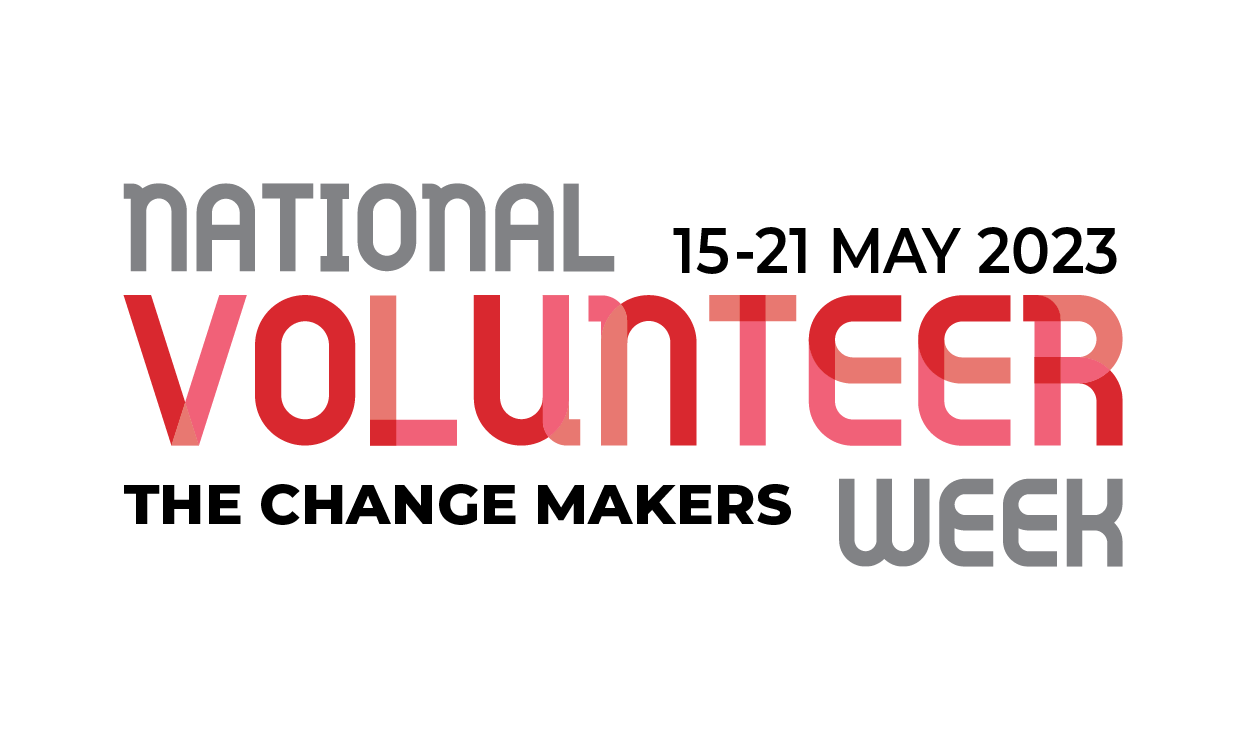 The theme for National Volunteer Week 2023 is The Change Makers.
Held on 15-21 May 2023, National Volunteer Week (NVW) is a celebration of our power to drive change and ensure volunteering is inclusive of all members of the Australian community. We are the change makers.
We are delighted to invite our members and supporters to attend our 2023 National Volunteer Week event. In celebration of this year's theme, we will be hosting a panel of inspiring young change makers to speak about their experience creating social change through volunteering.
Further event details, including speakers, will be available soon.
NVW Resources
Looking for recognition certificates or merchandise? All National Volunteer Week resources are available through Volunteering Australia. We encourage all organisations to proudly promote the upcoming celebrations and use the resources widely to help increase awareness of the vital role volunteers play in our communities.
Please check the following page regularly, as further resources will be added in the lead up to National Volunteer Week.
Visit Volunteering Australia