Theme: Changing communities, changing lives; re-imaging volunteering in dynamic times
When: Monday 18 May 1:00 – 5:00 pm
Format: Broadcast
National Volunteer Week (NVW) is the annual celebration to acknowledge the generous contribution of our nation's volunteers.
From 20–26 May 2019, thousands of events will be held across the country to say thank you to the 6 million Australians who volunteer their time.
On 18 May, Volunteering Victoria was delighted to celebrate National Volunteer Week by running a 5 hour broadcast for everyone to watch. Participants were invited to an event that ​used technology, humour, art and intellect to explore the dynamic changes ​happening in volunteering and its impact on communities during COVID-19.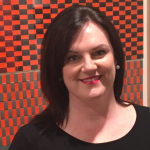 Welcome by Board Chair
Bronwen Clark, Chairperson Volunteering Victoria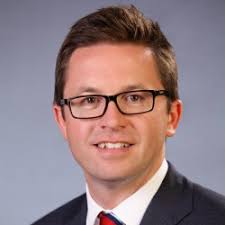 NVW 2020 Opening + Q&A

Anthony Carbines, Parliamentary Secretary for Carers and Volunteers
Facilitator: Scott Miller, Chief Executive Volunteering Victoria
Watch now

Panel discussion 1: Leadership and Scaling up Volunteering in a Post COVID-19 World

Sharon A. Walsh – Director, Volunteer Services at Bendigo Health
Tim Ryan – Chief Executive Officer at Lord Somers Camp and Power House
Richard Dent – Leadership, Strategy & Governance Specialist
Facilitator: Scott Miller – Chief Executive Volunteering Victoria
Watch now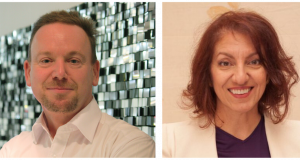 Interview 1
Geoff Mulgan – Professor of Collective Intelligence, Public Policy and Social Innovation at University College London

Interviewer: Josephine Cafagna – ABC journalist
Watch now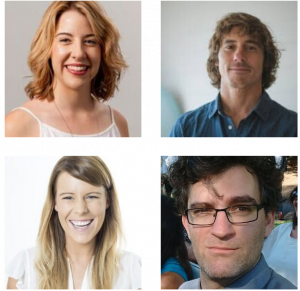 Panel discussion 2: Youth Volunteering
Sally Coggiola – Organising Director, Australian Youth Climate Coalition
Gaston Foucade – Volunteer management Mentor & Leadership Coach
Sara Rickards – Changemaker and author in education, systems, design & transformative learning
Facilitator: Luke Stickels – Comedian, Journalist, Educator, Volunteer & Campaign Manager
Watch now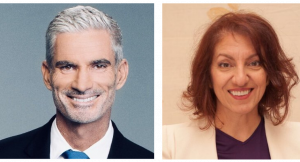 Interview 2

Craig Foster – Former Socceroo Captain & architect of the #PlayforLives campaign

Interviewer: Josephine Cafagna – ABC journalist
Watch now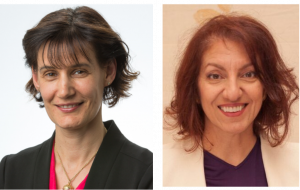 Interview 3
Sue Cunningham – Director, Australian Red Cross
Interviewer: Josephine Cafagna – ABC Journalist
Watch now
Acting:
Performance:
Nix: Instagram – @nix.flows
Spoken word: