Volunteering Victoria acknowledges the Traditional Custodians of the Lands we volunteer on, and we pay our respects to them, their culture and their elders past and present.
Research suggests that members of First Nations and multicultural communities have lower rates of volunteering than other segments of the community. But we know this is not the true picture of volunteering in these communities, which are often highly engaged in community-giving and volunteering.
Volunteering Victoria views volunteering as 'active citizenship' and believes that increasing volunteering by members of the Aboriginal community can facilitate social inclusion, and also enhance service delivery to this community.
To support, promote and ensure volunteering in Victoria's First Nations communities, Volunteering Victoria will:
Work with both the volunteering and the Aboriginal community to increase the level of volunteering across the broader community
Promote engagement
Share cultural understandings of what it means to volunteer
Work with our members and peak bodies who represent the variety of First Nations communities to develop programs, policy and support to enable cross-cultural volunteering
Share learnings and best practice of volunteering in First Nations communities to broader volunteering communities
Work with volunteer-involving organisations to develop capacity and capability to create opportunity for First Nations volunteers, including how to manage and develop their talents
First Nations Volunteer-Involving Organisations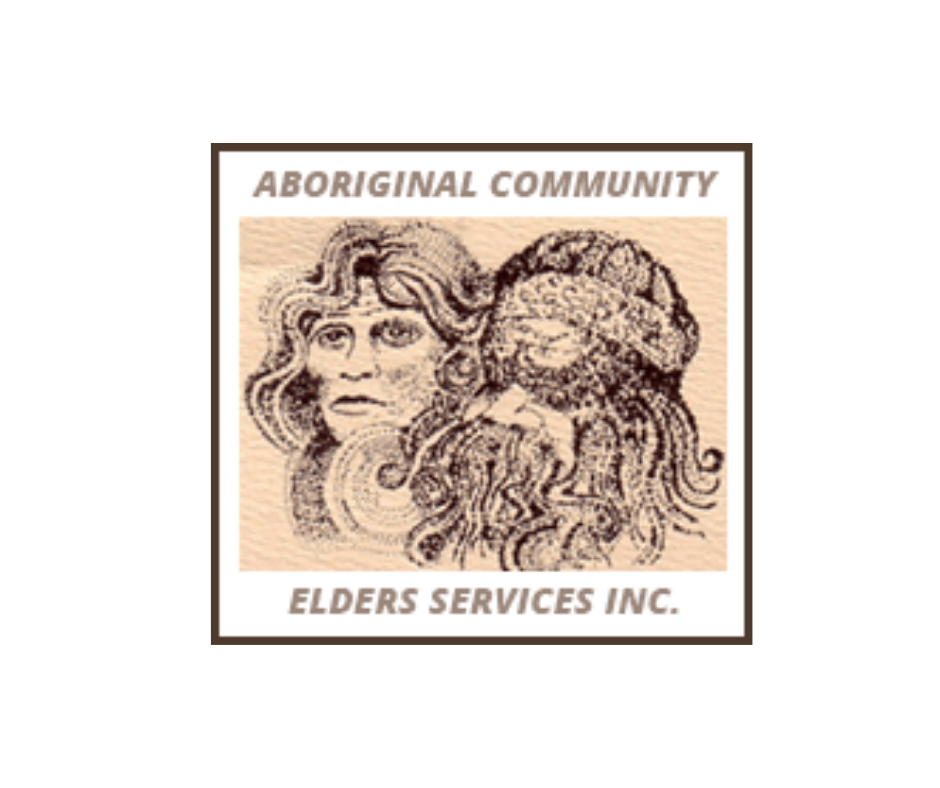 Aboriginal Community Elders Services (ACES)
The ACES was established due to the tireless work of the late Aunty Iris Lovett Gardiner and other elders both past and present. They were concerned that elders were dying in mainstream nursing homes without any Aboriginal cultural practices being observed.
Volunteering with Indigenous Organisations