Our free Tech4Good webinar series explored and reviewed the different platforms that can be incorporated into your volunteer leadership. Each webinar was aimed at gathering technology industry experts and enthusiasts to discuss key technology issues and solutions related to volunteer management.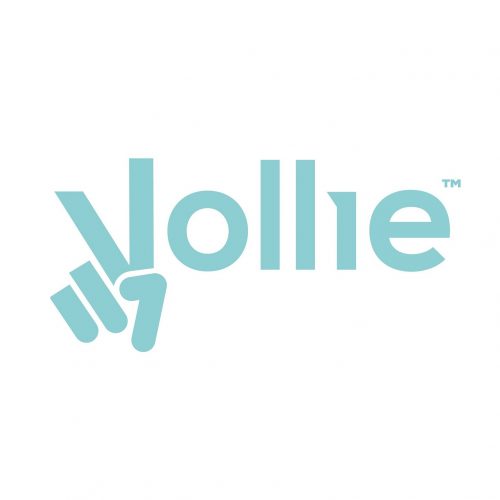 Overview
In this digital age, the workforce is increasingly mobile and work can be done from anywhere, so that job and location are decoupled. Add to this COVID-19 and forced isolation, and you have the perfect recipe for virtual volunteering.
To find skilled volunteers can be challenging, and to facilitate online volunteering can be harder. Vollie specialises in just this, connecting non-profits and skilled online volunteers across Australia.
Join Matthew Boyd, CEO and Founder of Vollie, as he discusses the future of volunteering and provides a demo of Vollie's online volunteering platform.
About the Speaker
Matt is the Co-Founder and CEO of Vollie an online marketplace that is unlocking a new style of skills-based remote volunteering. Vollie connects non-profit needs with the skills and experience of modern day professionals. Vollie projects are exclusively online, meaning that people can support the causes they care about from any location, and around their busy schedule. Matthew has 10+ years marketing and business development experience which spans across start-ups, ad agencies and corporate land. Matt decided to quit his job at the end of 2015 and get to work on Vollie. Vollie was inspired by Matthew's extensive volunteering experience and love of working with NFP's. Since arriving in Melbourne in 2008, Matt's volunteering activity has included supporting children's charities, mental health NFP's, animal welfare groups and environmental causes. He has also been responsible for running projects that have contributed close to $2 million for NFP organisations.
LISTEN TO RECORDING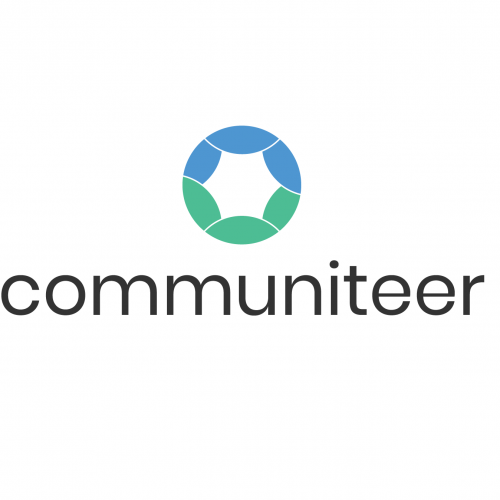 Overview
Our community is going through a very challenging time and the only way we can get through this crisis is by working together.
People are becoming more socially isolated, and those who were already isolated before the crisis have become even more so.
Despite this, there is an opportunity here to engage with people who are 'temporarily isolated' due to social distancing, and mobilise them to connect with and support those who are living in long-term isolation. This includes people in aged care facilities, people with disabilities, people with mental health issues, migrants and refugees.
We feel that we have a role to play in supporting the volunteering sector by sharing our expertise in virtual volunteering and online community building. As such, we are launching a 6-months campaign called Virtually Together to use technology to tackle social isolation. We will support Volunteer Involving Organisations to engage their existing volunteers and corporate volunteers in online activities to meet their needs.
In this webinar, we will share our learnings around engaging virtual volunteers, a quick demo of our platform, and how you and your organisation can get involved in Virtually Together.
About us
Communiteer is a social enterprise with the mission to connect, engage, and mobilise Changemakers to tackle the world's greatest challenges. We facilitate collaboration between VIOs, Corporates and Volunteers and we work closely with VRCs and state peak bodies of volunteering.
Supported by a dedicated team of community builders, our CEO Victor Lee will be sharing our expertise in online volunteering and community building. He has over 25 years experience in the volunteering sector as a volunteer and a volunteer manager from both a corporate and a NFP perspective. He was also the Chief Operating Officer at ReachOut, Australia's most accessed online mental health service for young people and their parents.
Communiteer was recently voted as the world's best digital solution for government and citizen engagement in 2019 by the World Summit Awards and represented Australia in a field of over 400 other online solutions from 182 countries.
LISTEN TO RECORDING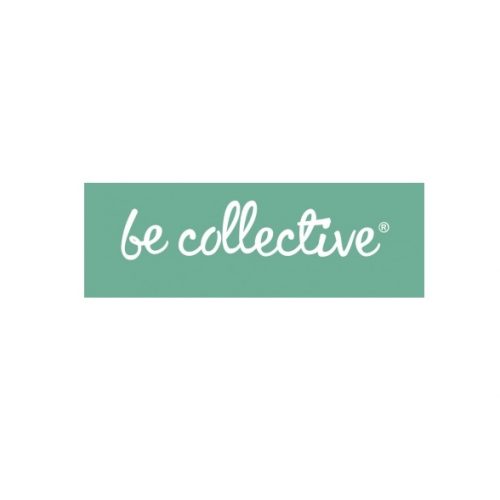 Overview:
Be Collective is a social enterprise that connects non profit organisations and community groups with volunteers, enabling people to support on the causes they care about. More than a volunteer management system, Be Collective seeks to connect and future-proof communities, which is all the more relevant as the world adjusts to a new normal.
Join Rob Wise, Founder and Director at Be Collective as he discusses the campaign, how it has supported some amazing community organisations under pressure due to COVID-19 and how it has motivated a new cohort of people to get more involved in their community.
What is #PlayForLives?
The Australian sporting community have risen to the challenge faced by the volunteering sector, offering to take over volunteering roles typically filled by older Australians who are now needing to isolate. Socceroo Captain and SBS Sports Analyst Craig Foster has brought the #PlayForLives campaign to life, calling all sidelined sporting teams to get out and volunteer, with Be Collective acting as the digital partner and connector. Visit playforlives.org to get involved!
LISTEN TO RECORDING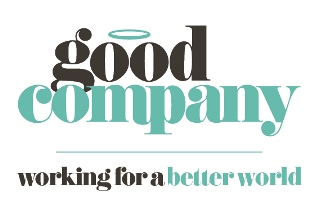 Join Ash Rosshandler, CEO of Good Company on our Tech4Good webinar series to celebrate 20 years and share an exclusive preview of the organisation's new volunteering, workplace giving, fundraising and rewards platform that has been in works for over 2 years. Ash will also introduce Good Company courses; a new remote skilled volunteering platform which encourages experts to create short courses to help charities survive COVID-19 and the economic downturn.
LISTEN TO RECORDING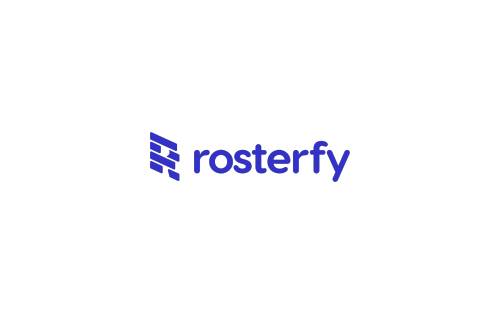 Join co-Founder, Shannan Gove as he explores the changes in the current landscape and how COVID-19 has changed volunteering. Shannan will share learnings from clients and discuss different ways you can utilize your time to maximize engagement with your volunteers. Shannan will also share tools for engagement and discuss how digital technologies can streamline workflows.
LISTEN TO RECORDING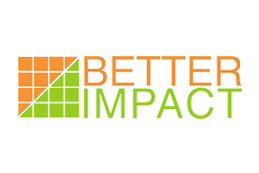 Overview
Better Impact has been at the forefront of developing and leading cloud-based volunteer management technology for nearly 20 years.
With an ethos of 'We're Here to Help', Better Impact's global team are committed to ensuring their members don't just have a great database system, they also provide all the ongoing support needed as they learn, maintain and grow their technology requirements.
With thousands of software installations across Australia and NZ, including many of Victoria's largest volunteering institutions, Better Impact is a marketplace leader in assisting not-for-profits, charities and government departments to better lead, support and manage their volunteer teams.
Join Andy Fryar as he provides a quick overview of the main features of Better Impact's volunteer, member, client and donor software.
About the Speaker
Andy is one of Australia's leading thinkers in volunteer management, a past President of Volunteering Australia, a much travelled international speaker and a co-author of 'Volunteer Management: an essential guide'.
He has more than 30 years of hands on volunteer management experience, and in 2002 founded OzVPM (Australasian Volunteer Program Management). He has been directly involved in promoting and distributing Better Impact's cutting-edge software since 2008, now heading up the company's Australian and New Zealand team based in Adelaide.
LISTEN TO RECORDING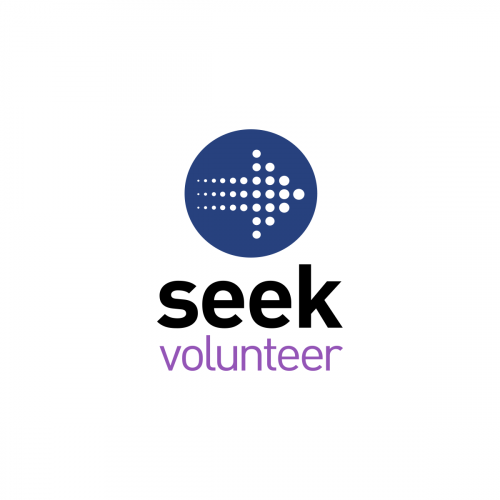 Overview
With the competition in the jobs market tougher than ever before, Australian's out of work are looking for a way to stand out and progress their career. Those out of work or with reduced work hours, are also looking to fill their time with purpose and something productive. Join SEEK Volunteer as they share insights from SEEK to help you attract new volunteers to your organisation, to replace those that may not return after COVID-19 restrictions ease.
SEEK Volunteer will share data, insights, case studies and important tips on how to use their site, to help your volunteer opportunities stand out and your organisation attract more volunteers.
About SEEK Volunteer
SEEK Volunteer has been connecting Australian's to volunteer opportunities since 2000. We help strengthen communities by enabling individuals and businesses to volunteer. SEEK Volunteer is Australia's largest free online source of volunteer opportunities. We make it easy for people to connect to the right opportunity, for a cause they care about, in a location that is convenient to them.
Please join Rebecca Miller, Head of SEEK Volunteer for the past 3 years, and a volunteer herself, for an insightful look at the opportunities that lie ahead for volunteer recruitment.
LISTEN TO RECORDING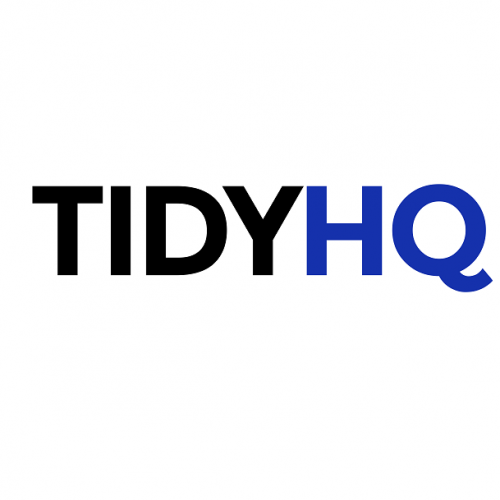 Overview
Isaak Dury is the Founder and CEO of TidyHQ, the platform for sports club administration. Isaak has been involved with sports administration for nearly two decades, in 2008 he started building the beginnings of TidyHQ as part of his volunteer administration roles with sports clubs. Based out of Melbourne, Tidy is now the worlds leading membership administration platform used by organisations in over 20 countries, the SaaS platform is specifically built for helping non-profit organisations, where the traditional administration environment typically has information all over the place so administrators become stretched and it's tough to see and manage everything involved in running things - by using TidyHQ these organisations attract and retain more volunteers by making the job easier which then helps to increase participation rates.
TidyHQ provides these organisations with an integrated membership management and administration platform so they can run operations in one place. It's one integrated CRM platform that gives all of their administrators access to a single, shared view of what member operations are being planned and worked on. This all-in-one toolkit digitally transforms the way associations, clubs and other non-profits are being operated and peak bodies are benefiting from the rollouts with improved participation and volunteer retention.
LISTEN TO RECORDING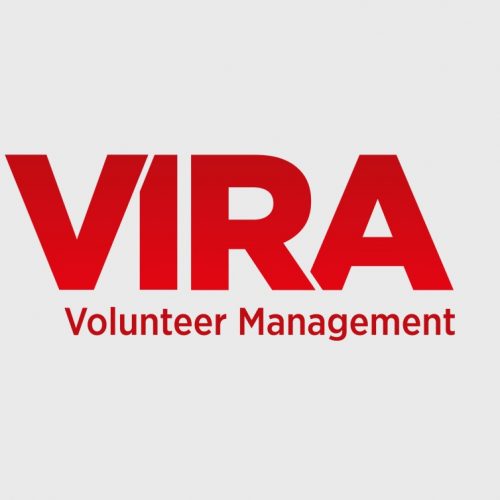 Overview
This session will highlight VIRA, a Volunteer Management System developed and supported in Australia.
Built by volunteer co-ordinators, for volunteer co-ordinators, VIRA simplifies and streamlines every facet of volunteer management, from recruitment and administration, to mobilisation, reporting and enhancing the volunteer experience.
It reduces spent on administration and frees up time to do more good.
During the session, we will cover many of VIRA's features, giving a step-by-step walk-through of the system and how it works.
LISTEN TO RECORDING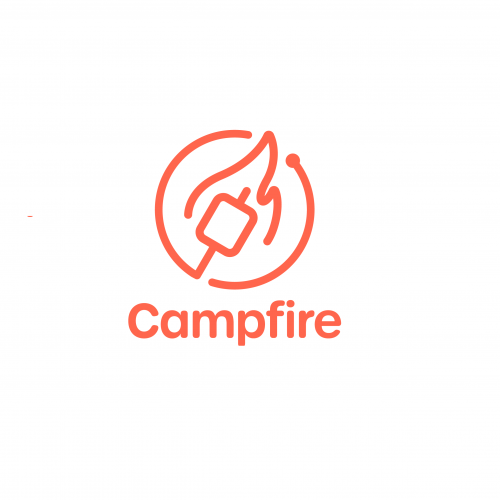 Overview
Campfire is a purpose-built, #tech4good Volunteer Management Solution created by Orange Sky, that enables Volunteer-lead organisations to easily on-board, manage and scale the impact the great work perform by the volunteers, and organisation as a whole.
When our co-founders Nic and Lucas started their Orange Sky Melbourne operations in 2016, they returned to HQ in Brisbane and quickly realised they
had no control or visibility over:
· What the vans and volunteers were doing?
· Were their operations being successful?
· Was everyone safe?
After a global search to find a suitable solution, we realised there was nothing that fit our needs, so instead we developed our very own solution – Built on Orange Sky values and volunteering experiences.
This has now allowed us to manage more than 2,000 volunteers and scale across both Australia and New Zealand.
In 2018 Orange Sky won the 'Better Impact Challenge' where Google decided to invest into our solution as they believed we could take it to the industry and help other 'volunteer lead' organisations to better manage and scale their positive impact to the community.
Since then, campfire has been continuously developed by NFPs for NFPs to ensure it stays industry relevant and grows with our partners' needs.
Join Alice, Mike and Alex as they introduce Campfire, the Volunteer Management Solution and give a quick tour of the platform, providing an insightful look for better volunteer management.
LISTEN HERE