Leadership & Election Forum
When: Tuesday 20 September, 9:30 AM – 11:30 AM
Where: The Hall, NAB – 700 Bourke Street, Docklands

In the lead up to the 2022 State Election, Volunteering Victoria will be hosting a Leadership and Election Forum.
The Forum will be an opportunity for representatives from Victoria's political parties to discuss their perspective on volunteering issues and share their commitment to supporting Victoria's volunteers and volunteer organisations.
Register here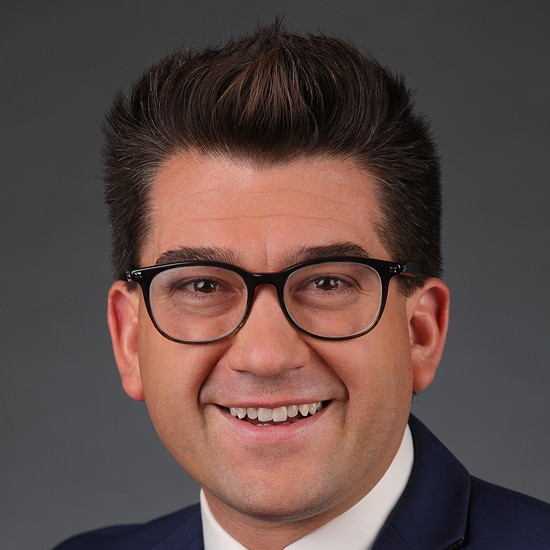 Josh Bull
Australian Labor Party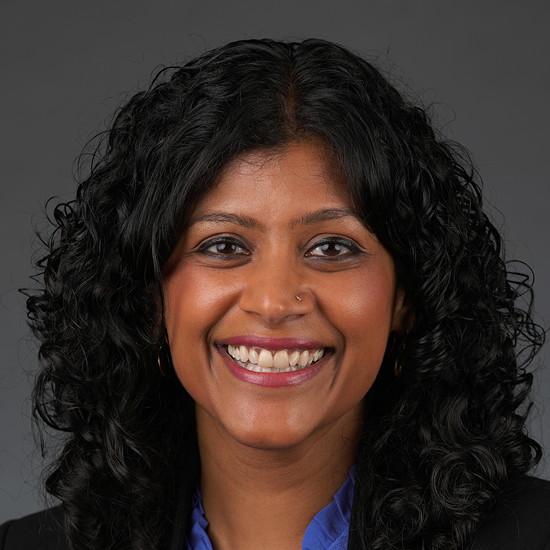 Samantha Ratnam
Greens Party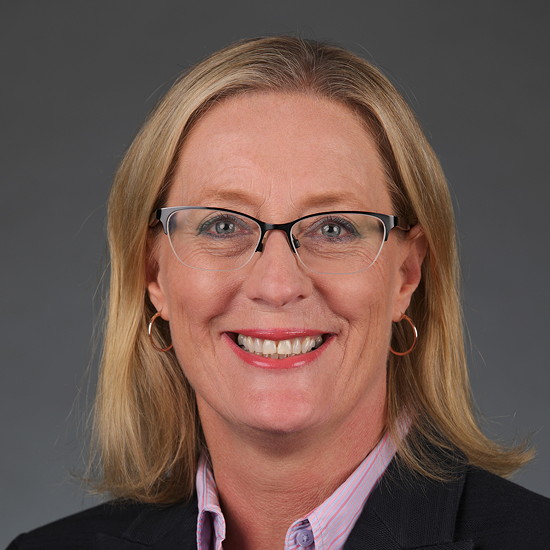 Cindy McLeish
Liberal Party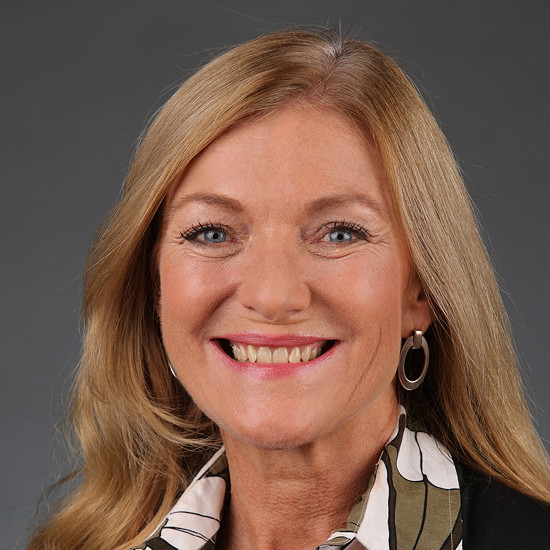 Fiona Patten
Reason Party
Rodney Barton
Transport Matters Party
Please note: This is a members only event.
Not a member? Sign up for Volunteering Victoria membership here.
Mark Pearce, CEO at Volunteering Australia, will also deliver the keynote address on the state of volunteering in 2022.
This will be a wonderful opportunity for sector leaders to hear from you in the lead up to the 2022 State Election, and we are pleased to invite our members to participate.
State Election Special Interest Group
If you are interested in contributing to this event, we invite you to join our Inaugural State Election Special Interest Group on Wednesday 17 August at 2pm. This will be a great opportunity to discuss the issues important to you and your volunteers, to ensure volunteering is acknowledged and addressed in election commitments.
Register here