Volunteering Victoria welcomes Ros Spence as new Minister for Carers and Volunteers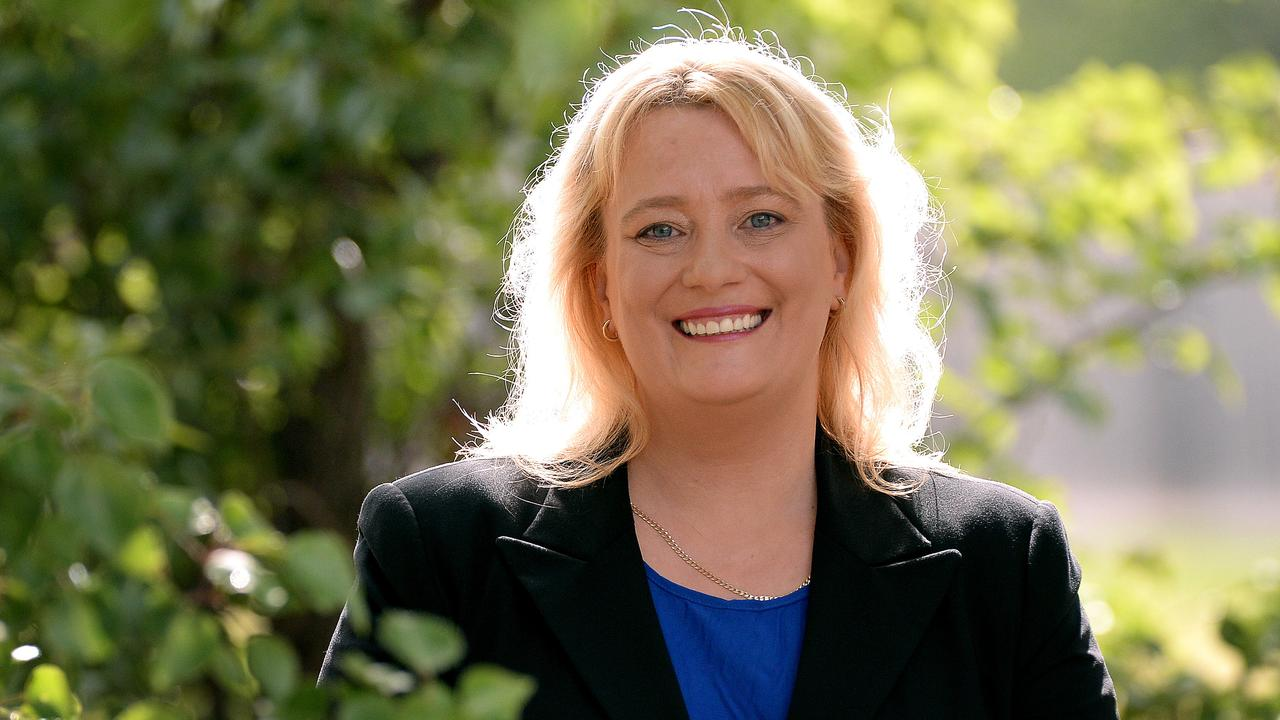 Volunteering Victoria today welcomes the appointment of Ros Spence as the incoming Minister for Carers and Volunteers in Victoria. We are particularly excited to see 'volunteers' elevated into the ministerial title for the first time. We have long advocated for a dedicated Portfolio for volunteering, in recognition of the enormous contribution made by volunteers in building our Victorian communities.
Ros Spence has held several positions within the Victorian Government, including Minister for Multicultural Affairs, Minister for Youth, Parliamentary Secretary for Public Transport, Parliamentary Secretary for Road Infrastructure, and Government Whip. She is a dedicated advocate for local communities and grassroots organisations, particularly through her ongoing roles as the Minister for Agriculture and Minister for Community Sport. The breadth of her portfolio experience to date will bring a strong and well-rounded voice in Cabinet advocating for volunteering.
As the state peak body for volunteering, we will be providing briefings to the Minister of the priorities and needs of the sector in times where volunteers and volunteer engagement leadership capabilities are needed more than ever.
View the full media release below.
View media release