2020 AGM: State of Volunteering Report Launch
When: Monday 19 Oct 2020
Where: Virtual Event (via Zoom)
Who: Leaders of volunteers, researchers and policymakers are encouraged to attend
Time: 9:30am – 12:30pm (AGM between 11:30am – 12:30pm)
Cost: Free
Join us for the launch of the first State of Volunteering Report in Victoria. The general public and all current Financial Members are invited to attend the Volunteering Victoria AGM & Panel Discussion. Voting is reserved to members only.
RSVP/Register for AGM
State of Volunteering Report
Volunteering Victoria, in partnership with the Victorian Government, will launch the State of Volunteering in Victoria report.
The report is a flagship initiative of the Victorian Volunteering Strategy underway by the Victorian Government. More about the strategy can be found here.
The State of Volunteering in Victoria is a research report which documents the value of volunteering to Victoria. The research also maps out the state of volunteering before the COVID-19 pandemic and the impact of the early stages of the pandemic.
Leaders of volunteers will benefit from the research findings, which covers the barriers and motivations of volunteers and the broader management practices of the volunteer sector.
More about the State of Volunteering Report can be found here.
Report Launch and Research Findings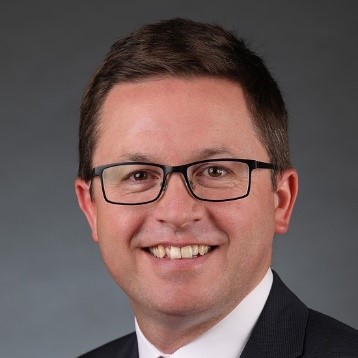 Anthony Carbines
Parliamentary Secretary for Health
Parliamentary Secretary for Carers and Volunteers         
Paul Muller
Institute of Project Management
Panel Discussion
The panel speakers will explore the findings of the report. The panel will also reflect on what the research might mean for the volunteering sector going forward, under such challenging circumstances and at this critical juncture for our state.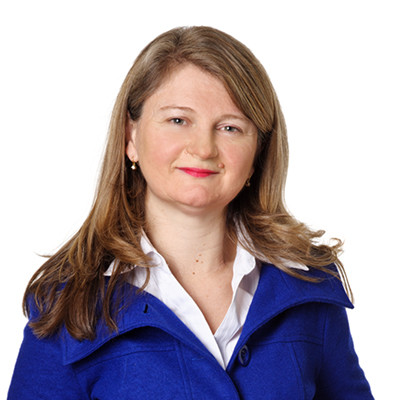 Kylee Bates
Ardoch CEO + International Association for Volunteer Effort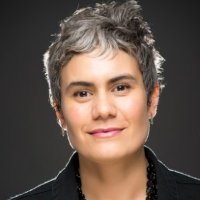 Sasha Earle
Senior Manager Volunteer Services, Brotherhood of St Laurence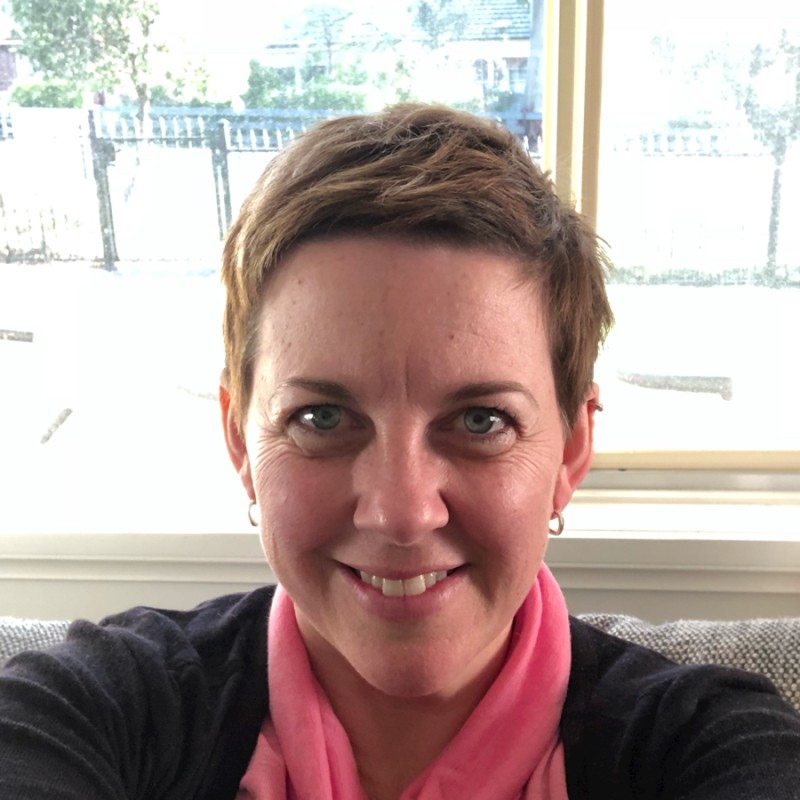 Tracey O'Neill
Manager of Volunteer Services, Austin health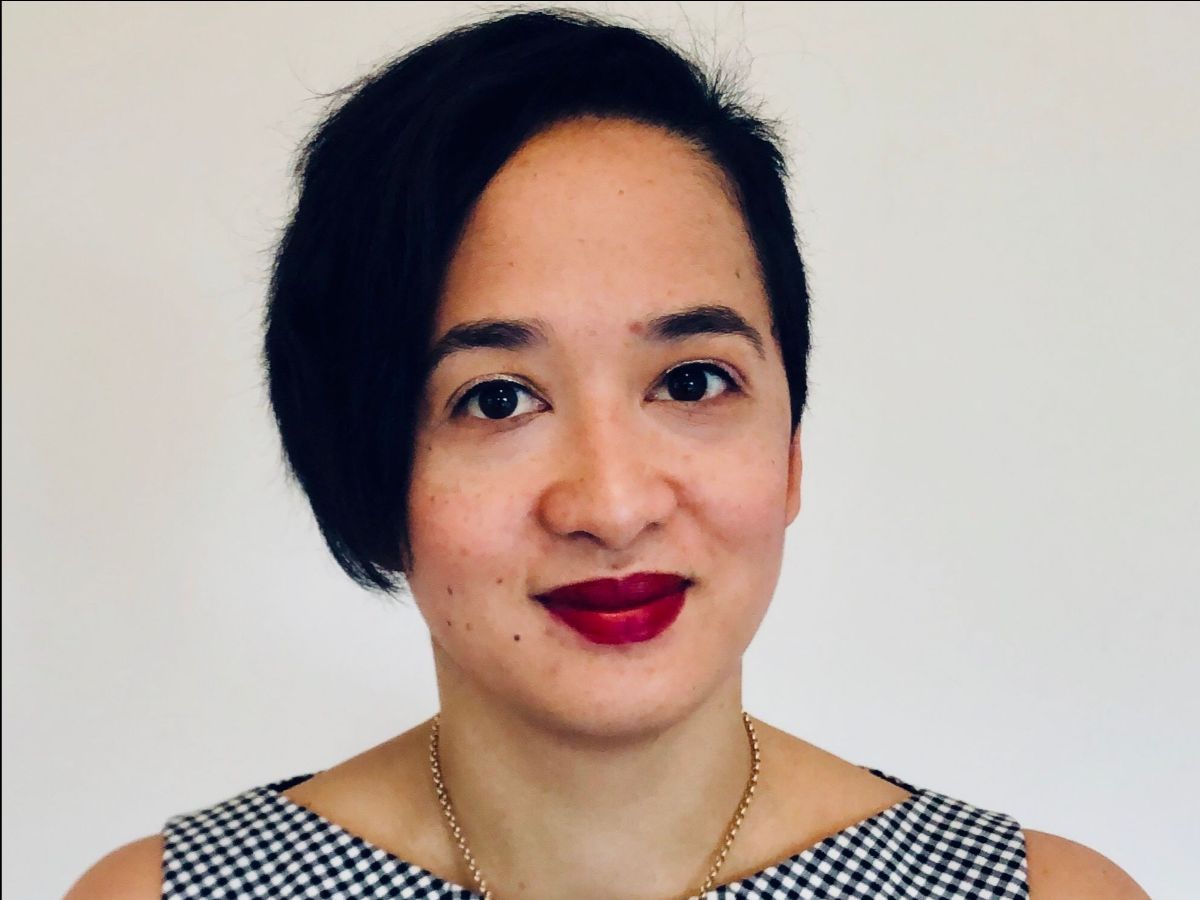 Nicola Young
Director Inclusive Communities,
Children, Families, Communities and Disability
Department of Health and Human Services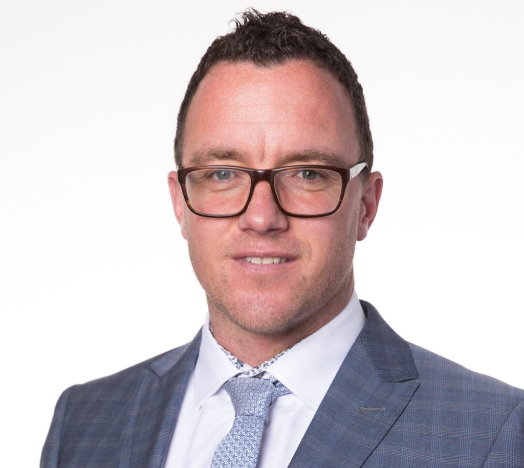 Scott Miller
CEO, Volunteering Victoria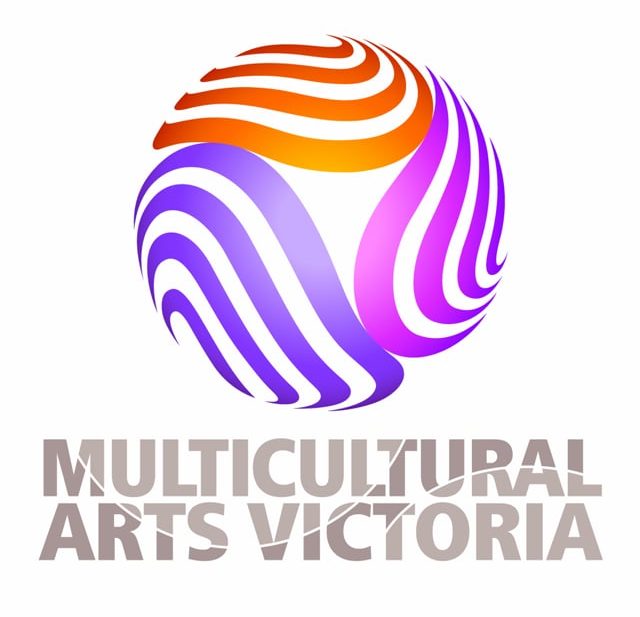 Multicultural Arts Victoria 
#distancebetweenus
AGM Program
9:30 am
Welcome to Country
9:40 am
Official State of Volunteering Report Launch – Anthony Carbines, Parliamentary Secretary for Carers and Volunteers
9:50 am
Presentation of the State of Volunteering Report (SOVR) findings – Paul Muller (IPM)
10:15 am
Panel Discussion: State of Volunteering Report + Q&A
Nicola Young (Director Inclusive Communities,
Children, Families, Communities and Disability
Department of Health and Human Services)
Sasha Earle (Senior Manager Volunteer Services, Brotherhood of St Laurence),
Tracey O'Neill (Manager of Volunteer Services, Austin health)
Kylee Bates (Ardoch CEO + International Association for Volunteer Effort)
Moderator: Scott Miller (CEO of Volunteering Victoria)
11:15 am
Multicultural Arts Victoria performance: #distancebetweenus
11:30 am
AGM
12:30 pm
Close