2022 AGM Forum
Thank you to all those who joined us online for our 2022 Annual General Meeting (AGM). The AGM was an opportunity to reflect on our achievements of the past year with our valued members, supporters and staff.
The year has been a busy one, as we continue on our mission to promote and build a vibrant, strong volunteering community that is inclusive, respected and sustainable.
Date: Thursday 27 October 2022
Time: 10:30am – 12:00pm
Location: Online, via Zoom
Agenda
Business of the AGM:
Presentation
Official proceedings were followed by a presentation from Dr Arthur Stukas and Sarah Wilson on their research paper 'Understanding Motivations to Volunteer'.
Their research was prepared as part of Volunteering Australia's Volunteering Research Papers Initiative, which aims to capture evidence on a wide range of topics related to volunteering and outline key insights for policy and practice.
AGM attendees also had the opportunity to participate in a Q&A session at the end of their presentation.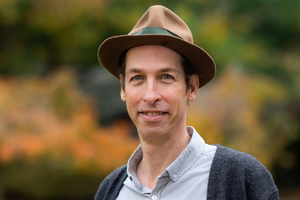 Dr Arthur Stukas
La Trobe University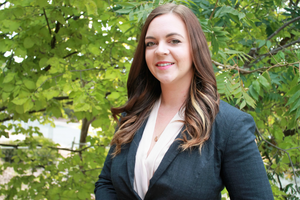 Sarah Wilson
Volunteering Australia