Date: Thursday 25 November 2021
Time: 10.30am – 12.00pm
Where: Virtual
Topic: The Great Deliberate: Has COVID Cancelled Volunteering?
*The AGM will be followed by The Great Deliberate
Current members of Volunteering Victoria and the general public are invited to attend the 2021 virtual AGM of Volunteering Victoria Inc.
All attendees must RSVP to attend the AGM and the panel discussion.
Theme:
The ongoing impacts of the pandemic on the volunteering sector has created many challenges. However, transformative opportunities for a sustainable sector have become available as we look ahead. Join us for The Great Deliberation as we hear from both sides explore the challenges and opportunities in a post-COVID world – Has COVID cancelled volunteering?
Panel discussion & speakers
The event will be hosted by singer & comedian, Geraldine Quinn. Speakers include Andrew Leigh, Angela Seach, Celia Tran and Lisa Schimanski.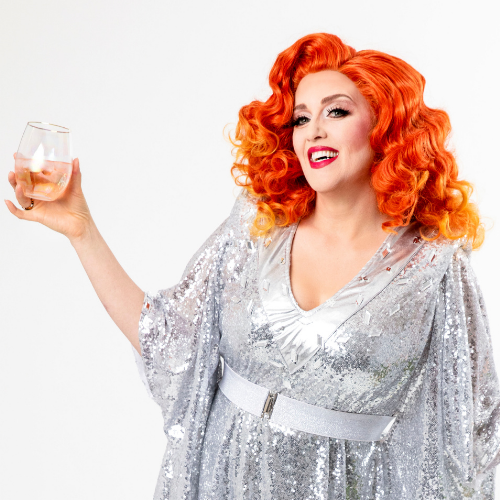 Geraldine Quinn (Spicks and Specks, The Weekly, Whovians) is an award-winning rock cabaret writer-performer. She is a featured vocalist on Get Krack!n', co-starred with Tony Martin in his and Sarena Rowell's award-winning sit-com podcast Childproof and most recently toured as MC for Circus Oz's 1980s extravaganza NEON.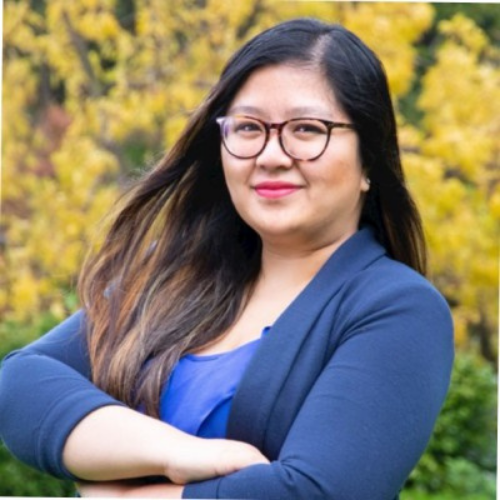 Celia has a strong passion for social policy, community development and working to support our diverse communities. Currently working as a Principal Advisor at the Victorian Multicultural Commission. She was one of the founding members and current Co-Chair of the VPS Women of Colour Network (VPS WoCN), a staff-led collective with over 750+ members, which aims to make the public sector a more inclusive workplace for all women. In 2020, Celia was named the youngest recipient of IPAA Victoria 2020 Top 50 Public Sector Women Awards. In September 2021, she was announced category winner of the Government/Public Sector awards and named as one of 40 Under 40 Most Influential Asian Australians.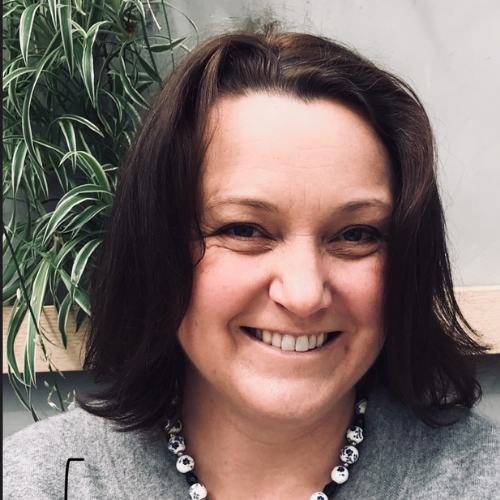 Lisa has been the CEO of Volunteering Tasmania (VT) for the past 3 years. She is committed to evidenced-based decision making and advocating for the rights of volunteers and the needs of volunteer-involving organisations in Tasmania. She is passionate about the need to professionalise the volunteer sector to provide better support for volunteers and volunteer managers. Prior to her role at VT, Lisa was strategic partnerships manager at the Tasmanian Council of Social Service and has worked in the community sector for 9 years. Her career prior to this was in research management at the University of Tasmania.
Angela is an experienced leader with a background in workplace health and safety, specialising in safety leadership and culture, and psychological wellbeing service provision. More recently, Angela has worked in senior leadership roles in organisational and leadership development as well as organisational and cultural change. This experience is supported by a background in generalist people and culture management. An active director of Volunteering Victoria since 2012 and Chairperson from 2016 to 2018, Angela brings direct experience of volunteer management, with over 15 years leading and managing volunteer programs. Her strategic leadership experience from a range of industries, including emergency management, heath, transport and insurance mean that she is able to integrate her experience from various industries to support Volunteering Victoria in achieving its strategic goals.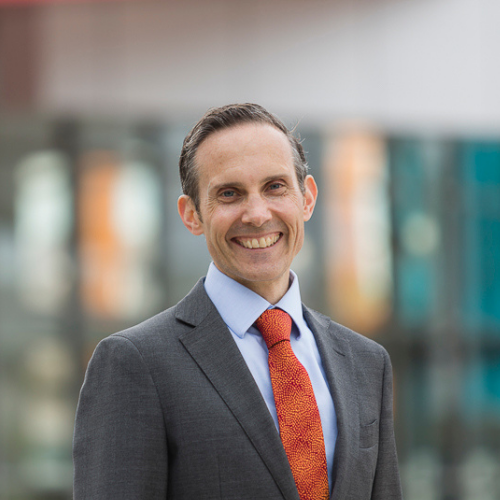 Andrew Leigh is the Shadow Assistant Minister for Treasury and Charities, and Federal Member for Fenner in the ACT. Prior to being elected in 2010, Andrew was a professor of economics at the Australian National University. He holds a PhD in Public Policy from Harvard, having graduated from the University of Sydney with first class honours in Arts and Law. Andrew is a Fellow of the Australian Academy of Social Sciences, and a past recipient of the 'Young Economist Award', a prize given every two years by the Economics Society of Australia to the best economist under 40. His books include Disconnected (2010), Battlers and Billionaires (2013), The Economics of Just About Everything (2014), The Luck of Politics (2015) and many others. He has been a member of the Australian Labor Party since 1991.